CBD is skincare and wellness's natural ingredient of the moment
From food supplements to creams, from candles to bath salts
On the West Coast, its popularity in the field of beauty exploded several years ago thanks to celebrities such as Emma Roberts and Cara Delevingne, avid fans of this natural and therapeutic ingredient. In Italy, the trend is now almost normal, so much so that more and more beauty brands are using it in the formulation of face, body and hair products. CBD, also known as cannabidiol and extracted from the inflorescences of cannabis sativa, is in fact a real "ingredient of beauty and wellness". Including the well-known dermocosmetic properties, products based on this special ingredient represent a pampering for the skin, thanks to its anti-inflammatory (it is said to promote balance and lower blood pressure), antioxidant and sebum-regulating actions. The key point of CBD is the fact that it is not psychoactive, so it does not alter mood and mental state - unlike THC, its counterpart contained in the plant most commonly known as responsible for the "euphoric" effect of cannabis. The CBD market is expected to reach more than $56.2 billion in global sales by 2028, according to a new financial report from Global Market Insights Inc.
But not only that, candles and infusions based on this ingredient can also help the body to relax in a natural way. Thus, CBD creams and roll-ons are expected to see a compound annual growth rate of 21% by 2028, thanks to the growing application in the cosmetic industry demonstrating the top performance achieved by this cosmetic ingredient. The pandemic is partly responsible for this success, because the report shows how the increasing occurrence of anxiety disorders during the biennium 2020-2021 contributed to increase the demand for CBD products in the sleep and insomnia segment exceeding $1.1 billion in 2021. Consequently, the birth of brands and products that align themselves with these demands is increasingly frequent: this is demonstrated by the birth of celebrity-owned brands such as Barker Wellness, by Travis Barker and Happy Dance by Kristine Bell that offer CBD-containing products on the market with a focus on the treatment of pain and relaxation. But what are the true benefits of cannabidiol-based products? The answer is: it depends.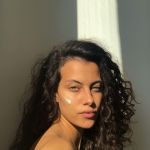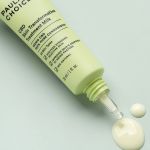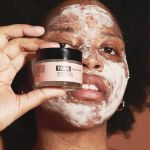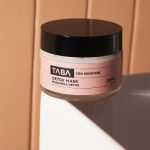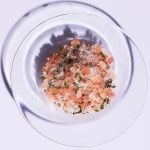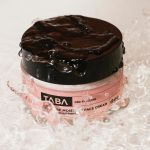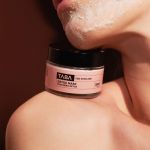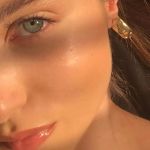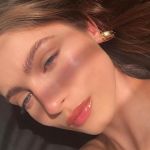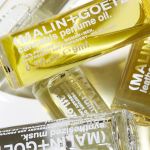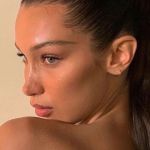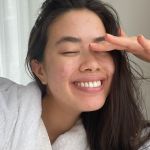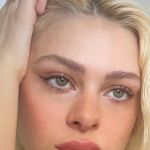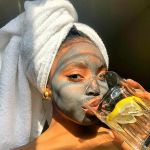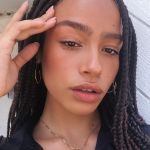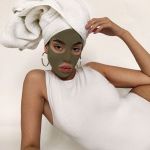 Physiologically, CBD is an adaptogen, regulator and modulator. In other words, it adapts to situations depending on the case and skin type. However, considering its strong anti-inflammatory properties, we can generally say that it brings back into balance the production of sebum, thus disinfecting the skin (especially impure or acne-prone skin). Moreover, thanks to its high content of essential fatty acids, cannabidiol is very moisturizing, so much so that it is often the basis of balms and creams. But that's not all, even candles and infusions based on this ingredient can help the body relax naturally. In a historical moment where wellness, beauty and personal care are more than ever a sign of a greater awareness and sensitivity, especially to nature and the environment that surrounds us, it is very important to follow the trend of natural cosmetics. In what way? By using active ingredients derived from certified organic agriculture, the same that does not use methods of intensive cultivation but prefers the enhancement of the local territory. It is nature itself that provides extremely valuable active ingredients for beauty and well-being.
Are you ready? nss G-Club has collected 10 must-have CBD products in a mini shopping guide.