All products you need for perfect eyebrows
To find the ideal shape and enhance their natural color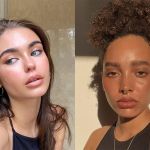 Not only eyeshadows and mascara. Eye makeup is important, but in this case also the "frame", that is the eyebrows, is essential for a complete beauty look.
There are those who just can not leave the house without a veil of mascara, those who can not give up a tint on the lips or a lip gloss, but also those who, having only 5 minutes to wear makeup before leaving the house before running to an appointment, would think, first, about their eyebrows. Even those who "damaged" them in times when ultra-thin eyebrows were a trend, can find remedies to thicken and redefine the shape of their eyebrows, now that the trend wants them full, strong and super natural again.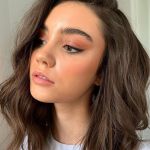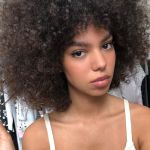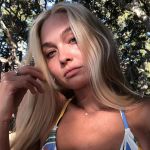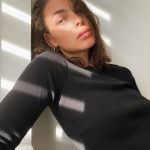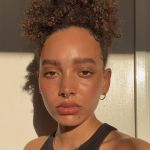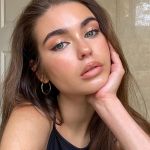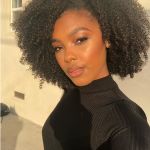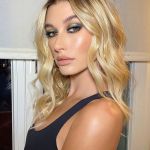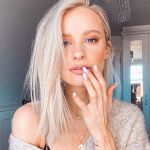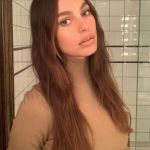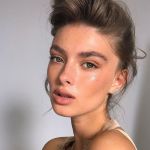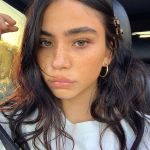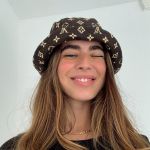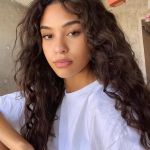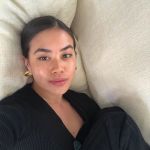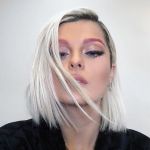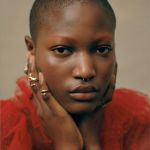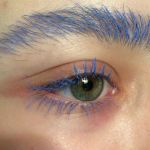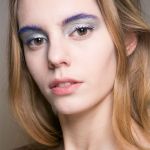 So how do you treat and improve your eyebrows to find your perfect shape? Actually, just a few simple steps are enough: you need, first of all, to treat them, keep them hydrated and use (if necessary) products that stimulate growth; if you want to follow the trend of soap brows, for a fake "messy" effect, you can use special "soaps" for eyebrows; we then move on to coloring, filling and defining the shape well, and finally fixing the result. And for the wild ones: you can opt for crazy colors like red, purple or blue.
So nss G-Club selected for you a series of products for each of the needs of our eyebrows, in a mini shopping guide. Enjoy!
Soaps
Soap is an ally for eyebrows, to the point that soap brows has become a term for defining a real trend, the one of dense and combed eyebrows in order to keep them directed upwards. Few brands created eyebrow kits made up of soap and a brush to replicate soap brows effect; an alternative is to buy just a neutral soap bar and a brush for the eyebrows, et voila!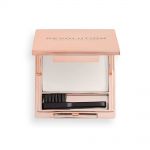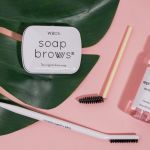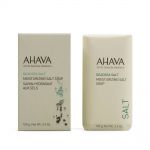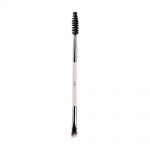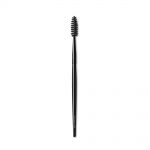 To fill & define
For those who need to cover some imperfections, fill a few small holes in the eyebrows, or simply add some hair to lengthen them or slightly change the shape, there are pencils made on purpose, for a very fine tip and a result with very high precision. The leading brand in terms of eyebrows is undoubtedly Benefit Cosmetics, which in addition to its physical Brow Bars, offers a digital Brow Try-on service to find the ideal shape based on your face through virtual reality.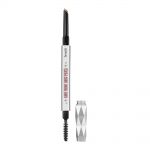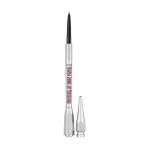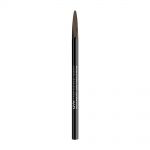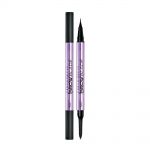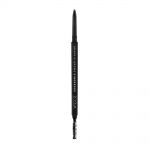 To color
To enhance the natural color of your eyebrows, to make it warmer, colder, darker, more nuanced, there are many products that cover many different shades of eyebrows. From mascara and eye shadows to gels and colored creams, the choice is endless!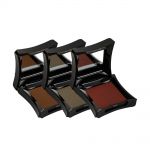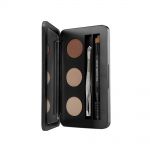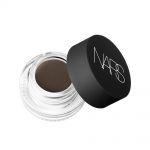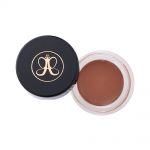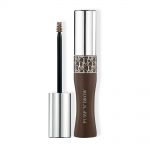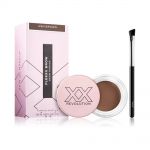 To fix
To fix the final result, after filling and coloring your eyebrows according to your needs, to have a result that lasts all day you need a final product to "fix" your eyebrows. Usually it is a transparent gel, which strengthens and fixes the eyebrows for a long-lasting result.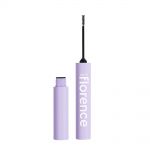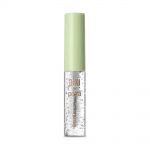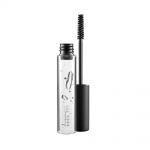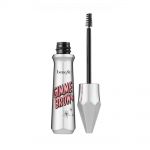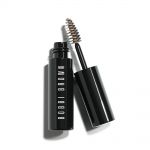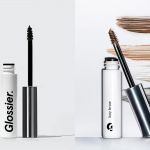 Extra color
For those who want to dare with an extra look, for a party or a particularly creative day, there are different shades for the eyebrows of unusual, bold colors, to surprise anyone you will meet. From red to purple, from blue to yellow, the choice is yours!