The benefits of fruit as an ingredient in cosmetics
Thanks to acids, minerals and vitamins, fruit is a real infusion of beauty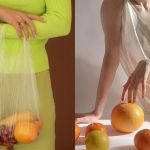 Since childhood, we have been told that fruit and vegetables are the most precious ingredients for our diet, key allies for the well-being of our body.
However, fruit is also widely used by many brands of the beauty industry as an ingredient for their products, not only for the scents but also for the incredible properties.
fruit acids
have been used in cosmetics for a long time, organic molecules with a moisturizing and exfoliating/soothing action that are obtained from these elements. Usually these acids are present in the beauty products in concentrations ranging from 5% to 10% and the most used are
glycolic acid
and
lactic acid
, but we can also find citric acid. All belong to the
alpha-hydroxy acids
family (known as AHA), contained in many tonics and serums.
We found the best beauty products out there that contain all the beneficial properties, in particular tropical fruit. Our beauty case will look like a colorful exotic fruit salad, giving us a feeling of summer and sea vibes.
Banana
Nourishing, emollient, rich in minerals and vitamins, the pulp of the fruit and its skin are extremely versatile and used in many cosmetic preparations for face and hair.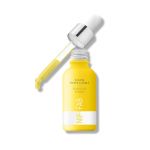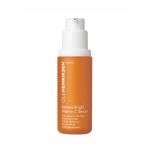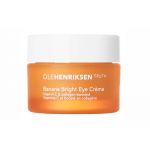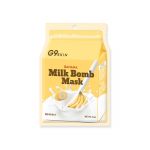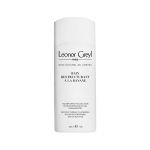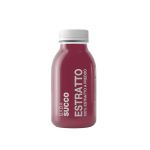 Mango
Just like banana, each part of the mango is useful for cosmetics. Purifies inside and out thanks to beta-carotene, amino-acids and Omega3. It also contains many vitamins: vitamin A, almost all the vitamins of group B and those of group C, D, E, K and J.
It is still less common than others, but if you can't resist its flavor we found some products for you.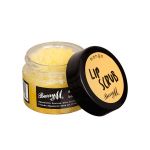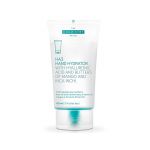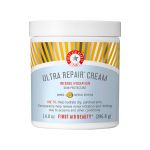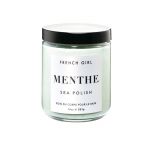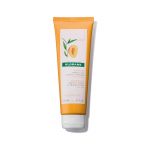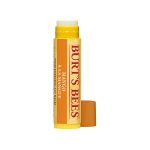 Avocado
We already told you how to use this exotic fruit in your homemade treatments, undoubtedly the coolest in recent years and one of the most Instagram friendly.
It is no coincidence that there are very many products on the market that have chosen it as the main ingredient. The oil contained in avocado is rich in vitamin E, minerals, amino acids, antioxidants and potassium, excellent for deeply moisturizing the skin and reducing the signs of aging. It is also perfect for fighting sunburn and redness, giving us a feeling of freshness. In short, the perfect ally to face the warmer season.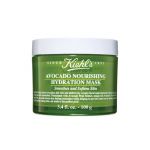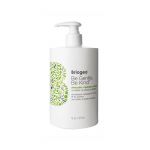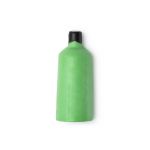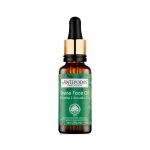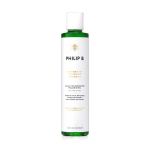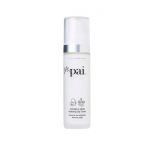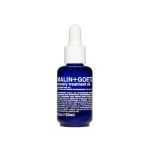 Watermelon
Also this fruit had already got our attention. Watermelon is made up of 92% water, this means it (obviously) has excellent moisturizing properties. And also the oil extracted from its seeds is special: it is a concentrate of fat acids for a long-lasting glow effect.
In fact, the Watermelon Glow Sleeping Mask by Glow Recipe has literally driven the web crazy, and got sold out twice and with a waiting list of 5,000 people. Unfortunately for now it is not possible to have it shipped to Italy, but we have found other products that will be able to replace it.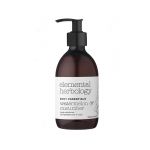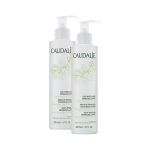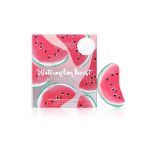 Coconut
Tropical fruits seem to be popular, and in fact who has never used pure coconut oil to soften and nourish the hair? Extremely rich and dense, it can actually be used in different textures, suitable for treating face, hair and body too. It is perfect for replenishing the fat acids naturally present in hair and skin, thus filling the lost hydration.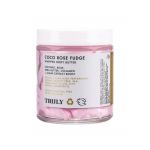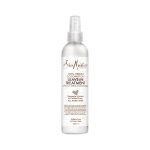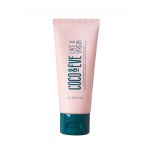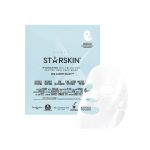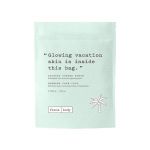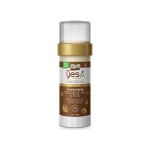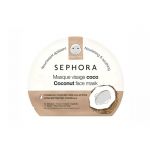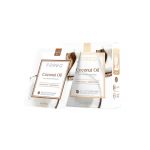 Papaya
Also in this tropical fruit we find many vitamins - A, E and C - and moisturizing and nourishing properties. Papaya is excellent for fighting aging and for this reason it is a perfect ingredient for sunscreens.