A Mother's Day gift based on her zodiac sign
From beauty products to a chic vase full of flowers
Mother's Day is just around the corner. The date? Sunday, 14 May. Are you already sweating in a panic because you do not know how to put a smile on your mother's face by having her unwrap a gift that says, "Sorry for the stretch marks I gave you" and "Thank you for being my best partner in crime"? A good solution to finding the right gift and juggling the many possibilities is to rely on the sign of the zodiac. Each zodiac sign has different characteristics that can give you useful clues about a cream, a lipstick, another beauty product or perhaps a scented candle or a classic bouquet of flowers in a fancy vase. In short, tell me what your mother's star sign is and we'll tell you how to give her a special treat with the perfect gift. Let us find out together what you can unwrap for her for Mother's Day, based on her star sign.
Aries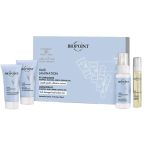 To calm the impulsive minds of Aries mothers, a little discipline is required. The perfect gift is: Hair care kit: Biopoint Hair Lamination.
Taurus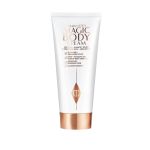 Taurus mothers are always looking for affection and tenderness. The perfect gift is: Body Lotion: Charlotte Tilbury Magical Body Cream.
Gimini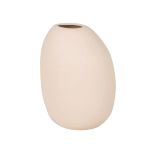 Gemini mothers love to have a dialogue with their children. Come home to their party with this gift, ready for a "Gilmore Girls" afternoon: Vase and flowers: Maison du Monde Vase with flowers.
Cancer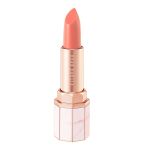 Cancer mothers are known for their kindness. For all those times you stole her lipstick, now's the time to return it with interest. The perfect gift is: Lipstick: Dear Dahlia.
Leo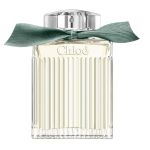 Stubbornness often gets you into arguments. Sometimes all you really need to sweeten the situation is a little sweetness, try ... Perfume: Chloè Rose Naturelle Intense.
Virgo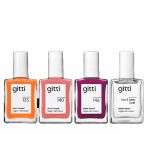 Virgo mothers have always been precise and tidy. And they leave nothing to chance, not even a manicure. The perfect gift are: Tinted nail varnish: Gitti.
Libra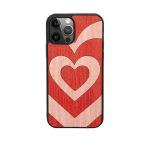 Libra mothers are sometimes a bit vain and always want to feel loved. To feed their vanity a little, you could give them a ... Cover: Wood'd.
Scorpio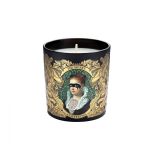 Intense and sometimes a little magical. You still wonder how she knows when you are lying. For her, it takes a gift with a bit of a magical soul like a ... Candle: Coreterno Candela.
Sagittarius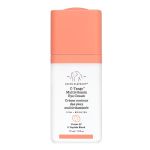 Sagittarius mothers are always on the go and full of energy. Sometimes, however, even they need to recharge their batteries. The perfect gift is ... Multivitamin eye cream: Drunk Elephant C-Tango eye cream.
Capricorn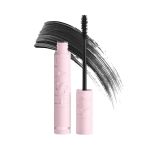 When we were kids, all it took was one look and you knew she was mad. Even today, that look sometimes comes back, but to tone it down a bit, you could give her ... Mascara: Kylie Cosmetics Mascara.
Aquarius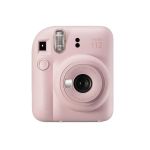 She's learned how to use social and Whasapp, but sometimes she's a little nostalgic (at TikTok, we know she's working on it). The perfect gift for her is ... A camera: Instax.
Pisces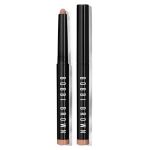 For the sweetest, most loving mother of the zodiac, an eyeshadow that spreads like a caress with your fingers. Eyeshadow: Bobbi Brown Long-Wear Cream Shadow.