Tarocchi: la carta 0 degli Arcani Maggiori
Iniziamo a conoscere le carte dei Tarocchi una per una partendo dalla prima in assoluto, il Matto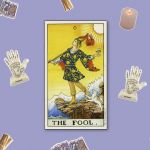 The new astrological year has just begun and this restarting energy overlaps perfectly with that of the Tarot card 0, the Fool, the primordial energy - that fraction of a second before the big boom, which includes both nothingness and the first spark.
In the Major Arcana of the Tarot, the Fool is the card that takes the run to start a path along 22 cards. It is the initial thrust, the sacred fire that animates every personal, real choice, and for this very reason is connected with the Whole.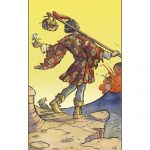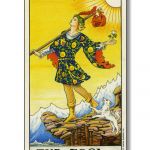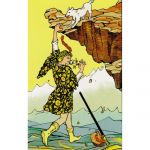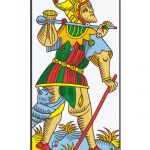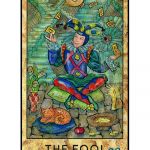 As the one who brings new beginnings, the Fool has much in common with the sign of Aries, which begins the astrological season and a new cycle of 12 steps, just after the spring equinox. The Fool does not yet know where he is going but takes courage and takes the first step, driven by a force that is pure love, for himself but above all for life. The Fool is the card to get out of an impasse, the card that asks you to reconnect with what you are, rather than with what you think you are. External conditioning does not exist, just as there is no longer any trace of present and past… what matters is to burn today.
A Fool today could be Venerus, who with his album Magica Musica rewrites the contours of the Italian music scene and on the album cover seems to take a step to fall into the void, just like in many representations of the Fool's card. Press play and start dreaming.
And if music is not enough, let yourself be inspired and take all the best of the energy of the madman starting from the inside out, for example by drinking the right natural mix of energy in the morning, like the Energy Vitaliy Shot by Depuravita.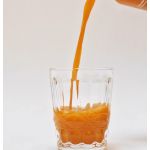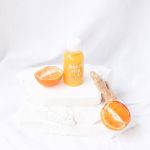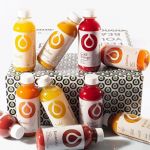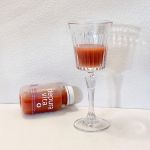 Love at first sight or head shot, putting a touch of pink on your hair - as celebs and influencers do - can only be a creative way to give yourself a tone and breathe new energy.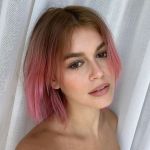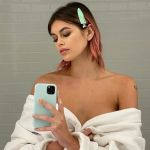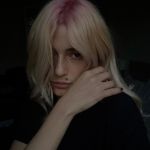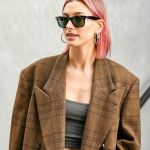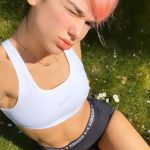 Don't forget your nails, but with Licia Florio's Carota vegan nail polish it is not just color, but a true beauty ritual for our body and our spirit.