The perfect skincare brand based on your zodiac sign
Astrological tips to choose your new favorite skincare products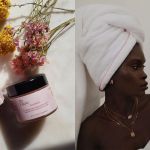 As we already know, our zodiac sign deeply affects our personality. For this reason, even if we sometimes don't notice it, the signs play an important role in the choice of our daily habits. We have already revealed the perfect make-up brand for every sign, but now it's up to the skincare routine.
Here are our astrological tips to choose your new favorite products from the coolest beauty brands of the moment!
ARIES - PLENAIRE
Aries people certainly have many qualities, but let's say that patience is not really their virtue. For this reason, your skincare routine must be fast, simple but above all efficient. In short, you are looking for products that are faithful allies in your hectic daily life. Let's say that a shelf in the bathroom cabinet is enough and left over. The line that's right for you is made up of a few products, easily mixable with each other without too many thoughts and above all with few but good ingredients.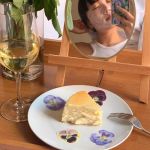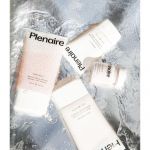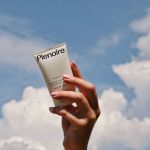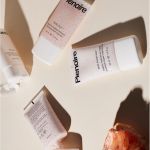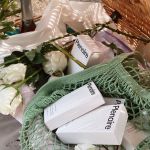 The perfect brand for the Aries sign is Plenaire. Young British brand whose mission was to create a range of exclusive and cutting-edge products for young consumers who approach skincare. Plenaire derives from the French "in the open air" and is linked to the fresh and open approach of the brand. The packaging is completely recyclable and BPA-free, the formulas are vegan, natural, safe and with an amazing natural fragrance.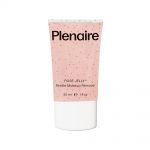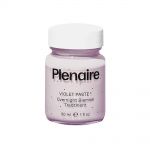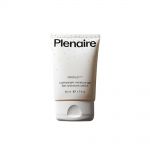 TAURUS - GROWN ALCHEMIST
Taurus people are stubborn and persistent, two perfect characteristics for a true skincare addicted! Your bathroom cabinet overflows with products for every minimal need of your skin. You know perfectly well what products to use, when to use them and above all for what. Let's say your goal routine is to recreate a spa in your home. Latest generation products, with the most exclusive and careful formulations.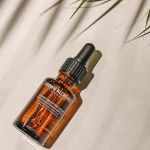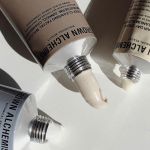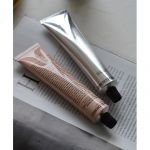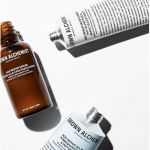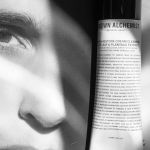 The perfect brand for Taurus is Grown Alchemist. This Australian brand rediscovers natural beauty with the latest cosmeceutical formulas. Here biology and chemistry come together to give life to an eco-sustainable beauty. The formulas used do not contain "harmful" chemical elements, only natural and high quality active ingredients such as plant extracts, collagen, peptides, hyaluronic acid and powerful anti-oxidants. This near-alkyl approach is the reason Grown Alchemist products work so well. Not to mention the aesthetics of the packaging, a true orgasm for the most esthete Taurus.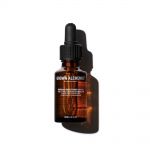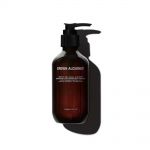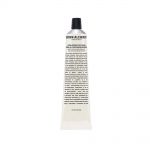 GEMINI - SUMMER FRIDAYS
Gemini is definitely the most adaptable, flexible and curious sign of the zodiac. This is why your approach to the skincare routine is open and always looking for the latest trends to try on their skin. A Gemini goes through all the beauty stores looking for the coolest brands to test, and then shares his impressions not only with friends, but also immediately in the IG Stories, is it right?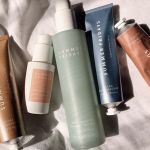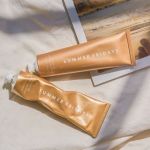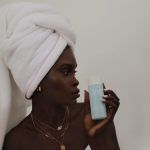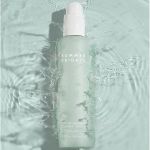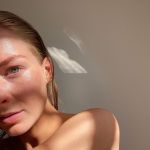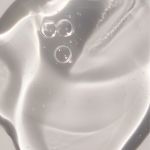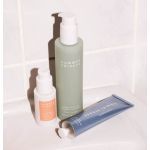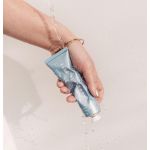 The perfect brand for this sign is Summer Fridays. Cutting-edge and vegan formulations, super cool packaging and products for every need, these are the ingredients of the recipe for the success of the American brand that can be purchased from Sephora.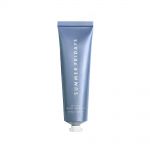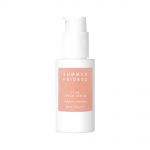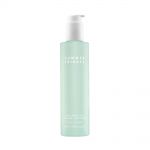 CANCER - LEAHLANI SKINCARE
Dear Cancer, you are a very emotional and often moody sign. After a long day at work, you can't wait to go home and treat yourself. Your beauty approach is to build a skincare routine that can make you feel relaxed immediately. For this reason, you are always looking for natural brands, which have a line consisting of many products, with an eye for sensitive and stressed skin.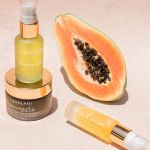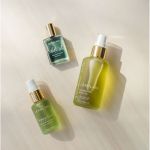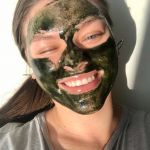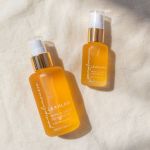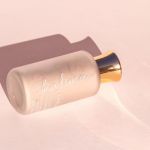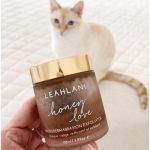 The perfect brand for your zodiac sign is Leahlani Skincare! This brand takes care of the skin in a completely natural way and transforms every skincare routine into a real beauty "ritual". The formulations are precious and made in the Hawaiian Islands, composed of rare luxurious blends, pure tropical fragrances and silky textures based on organic botanical ingredients. You won't resist it!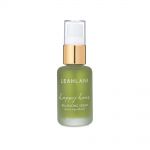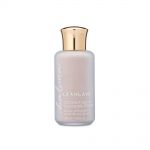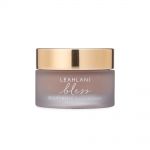 LEO - TYPOLOGY
Leo is the true star of the zodiac. You are convinced that building a super complete and ad hoc routine for your needs is essential. You love to spend hours in front of the bathroom mirror to religiously apply all your products. The key word here is layering. Skincare becomes a real ritual that helps you shine and always be at the top, even on the grayest days.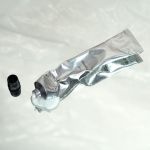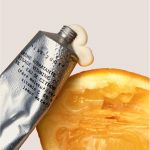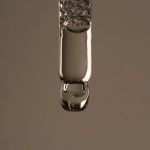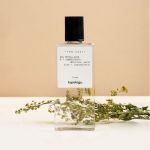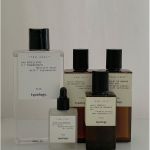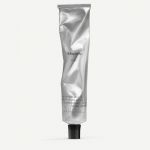 The perfect beauty brand for Leo is Typology! A super avant-garde Parisian brand, which makes awareness its motto. Their formulas are simple, thoughtful and effective, with pure and natural actives and ingredients. Last but not least, the use of recyclable materials and sustainable transport. A back to basics without equal.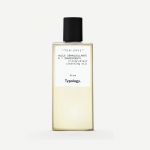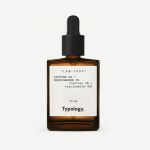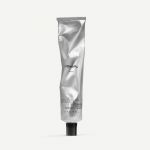 VIRGO - VERSO
Dear Virgo, you are a perfectionist and you are not satisfied with anything that is not downright perfect. Your being meticulous and precise is also expressed in the choice of your beauty routine. In a product you seek the highest quality and effective results.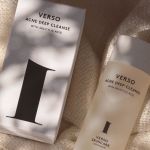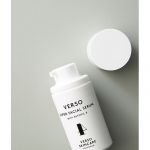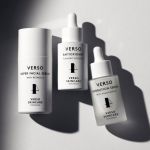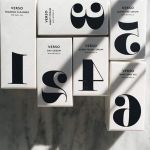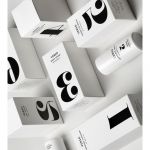 The perfect brand for you is Verso! The name of the Swedish brand derives from the Latin "reverse", meaning stopping time with effective and revolutionary products. Verso's mission is to simplify your daily skincare routine by offering essential, high-performance, easy-to-use products. Each product is numbered, so as not to mistake the order of the steps in the routine, so you are immediately ready to face your day in no time.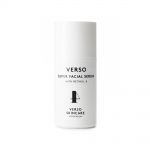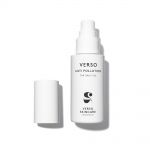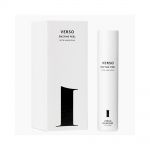 LIBRA - YOUTH TO THE PEOPLE
Libra is the sign of harmony and balance. You believe in genuine beauty and in the immense power of nature. Your beauty inspo comes from what mother nature can offer you and you are always on the spot on the latest green beauty trends. Your skincare routine is simple and when choosing products you prefer vegan, clean and organic ones.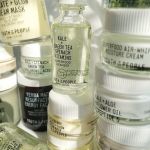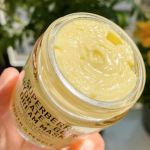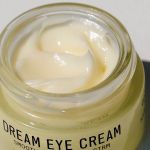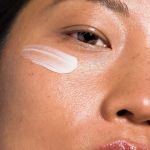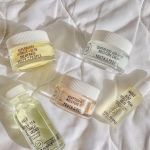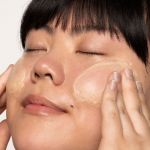 The perfect brand for you is Youth To The People. The Californian company's motto is "Superfood for the skin". The active ingredients used derive from the superfoods present in the formulations: cabbage, kombucha, spirulina algae, spinach and green tea are just some of the vegetables rich in beneficial properties used. Few products, for all skin types.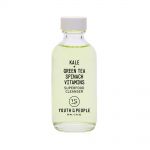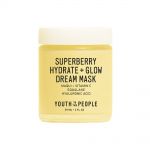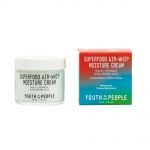 SCORPIO - SUSANNE KAUFMANN
Scorpio is a very determined sign with an obsessive nature. The perfect skincare routine for you is the result of these two traits of your personality: it must be abundant and always on top. You know how to take care of your skin and you know by heart the active ingredients you need to have a glowing face. But your anti-stress beauty routine is not limited to the face, taking care of your body is also essential for you. And so while you tap the oil on your face, worries fly away!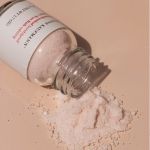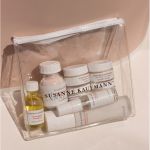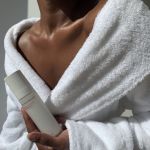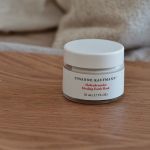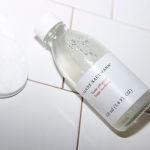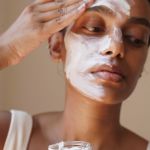 The perfect brand for Scorpio is Susanne Kaufmann. This holistic Austrian line was born in Bezau, in the Bregenzen forest, where the attention to natural extracts has been handed down from generation to generation. Formulated by a team of pharmacists and dermatologists, Susanne Kaufmann products contain rich and powerful natural extracts for excellent targeted results.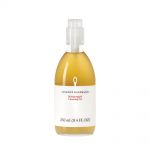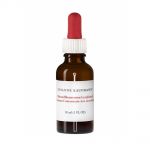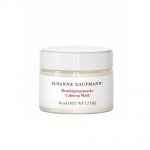 SAGITTARIUS - LIXIRSKIN
With an adventurous and freedom-loving spirit, Sagittarius is known for his always active lifestyle. For this reason, the perfect routine for this zodiac sign is simple, light and minimal. Here there is no time to spread creams and serums, what you need are multi-tasking products, preferably in travel sizes that you can always carry in your suitcase.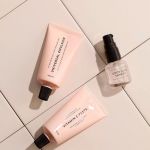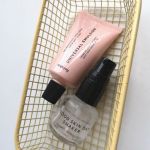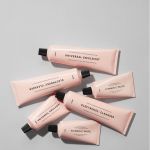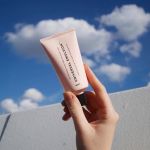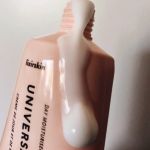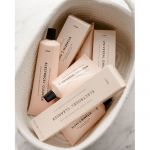 The perfect brand for Sagittarius is Lixirskin! British cosmetic brand based on the concept of "less is more". The founder of the brand has realized that, often, fewer products and ingredients can do much more than other formulations that are too rich. Few super versatile products that can be mixed as needed!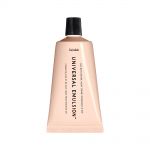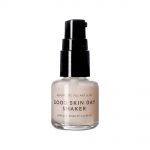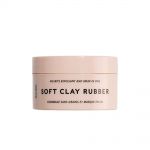 CAPRICORN - THE INKEY LIST
You are practical, Capricorn, and that realistic side of you knows you don't have to spend a fortune on skin care products to get results, do you? You are always looking for brands that have a good value for money. For you "quality over quantity" is the winning recipe.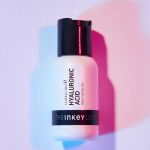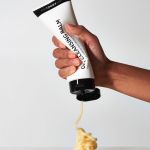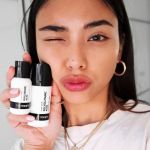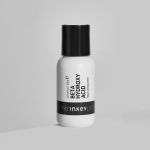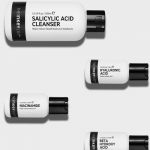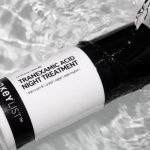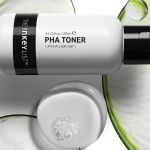 The perfect brand for Capricorn is The Inkey List! This skincare brand was born from the belief that top-of-the-range skin treatments should be accessible to everyone, which is why its products all cost less than € 15. Developed to act on various skin problems, The Inkey List offers skin treatments that can be customized and adapted to everyone's needs. You'll spend little money, but get a full treatment in your bathroom cabinet - better than that!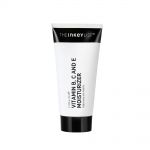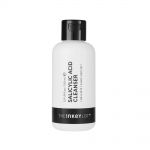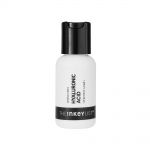 AQUARIUS - PAULA'S CHOICE
Aquarius people are known to be big thinkers and with a curious mind. They love to be the first to discover something, and this also applies to beauty trends. As for skin care, they prefer an elaborate skincare routine, full of products with innovative active ingredients.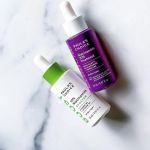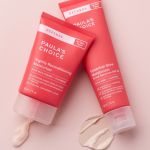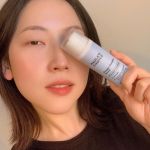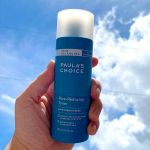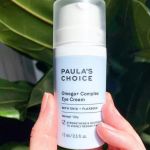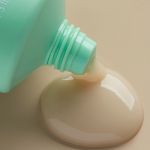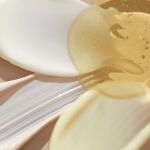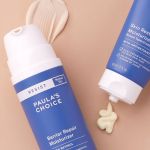 The perfect brand for Aquarius is undoubtedly Paula's Choice! The American brand Paula's Choice is known worldwide as a cosmetic line that offers all skin types what they need: antioxidants, emollients, alpha and beta hydroxy acids, moisturizers and products with UV protection. The formulas of the products work on the principle of cocktails or a mixture of highly effective ingredients that successfully solve various skin problems.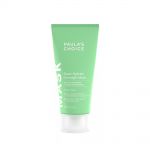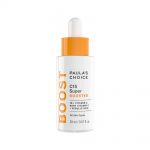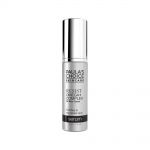 PISCES - THE GLOW
Pisces are known to be emotional and creative. When it comes to skincare, they love to feel embraced by the comfort of a soft and pleasant texture. One thing that not everyone knows, however, is that they prefer minimal routines, with perfect basic products, easily admirable to each other to create every possible wellness treatment.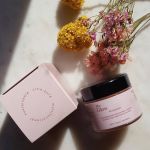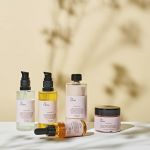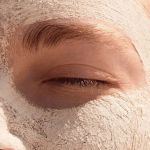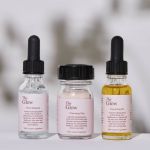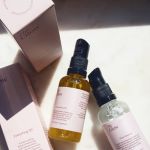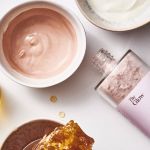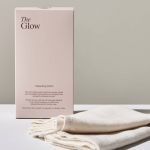 The perfect brand for the Pisces sign is The Glow! The mission of the German brand is to free the skin of everything that is not beneficial to it and nourish it only with the best ultra-pure botanical ingredients. Precious vegetable oils, butters, 100% organic and untreated hydrolates make the skin immediately healthier, nourished and radiant. The Glow cosmetic line consists of only five essential products that are admirable to each other, perfect for creating a complete, natural routine suitable for all skin types.