Naomi Osaka is the highest-paid female athlete in history
According to Forbes' ranking, in 2019 she earned $37.4 million in prize money and endorsements
Naomi Osaka is young, talented, and continues to collect records. After winning two consecutive Grand Slam competitions, the Us Open in 2018 and the Australian Open in 2019, which allowed her to climb to number one in the WTA rankings, she reached another important milestone: she is the highest paid female athlete in the world ever. According to Forbes magazine's ranking, the 22-year-old earned a total of $37.4 million in prize money and endorsements contracts in 2019, just ahead of her rival Serena Williams, who has been on the top podium for the past 4 years and now only stops at No. 33, but most importantly, the previous record of $29.7 million set by Maria Sharapova in 2015.
Born to a Haitian father and Japanese mother, Naomi collects successes on and off the court since she became a professional tennis player in 2014, at only 16 years old.
To those outside the tennis world, Osaka is a relatively fresh face with a great back story. - University of Southern California sports business professor David Carter told Forbes - Combine that with being youthful and bicultural - two attributes that help her resonate with younger, global audiences - and the result is the emergence of a global sports marketing icon.
It's no coincidence, then, that Nike and adidas fought over the athlete to be their testimonial, until Osaka signed with U.S. brand an agreement for over 10 million per season valid until 2025.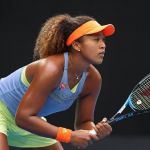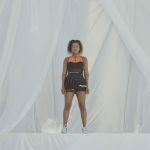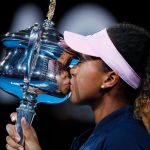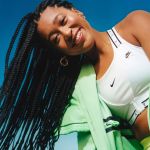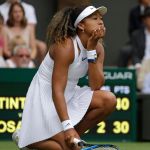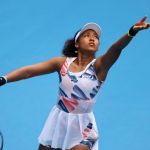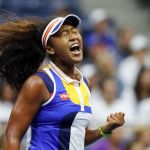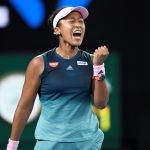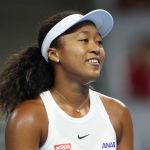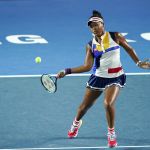 The 29th place in Forbes' ranking of the 100 highest paid athletes of 2019 is just one of the many victories that this talented tennis player is destined to achieve, but, while emphasizing her personal success, it also highlights how much there is still to be done in the world of sport in terms of equality and empowerment. Naomi and Serena Williams, in fact, are the only women in the ranking and their earnings are far from the $127 million earned by Lionel Messi last year.