The 10 coolest moms in the TV shows
From the bff Lorelai Gilmore to the stylish Rainbow Johnson of Black-ish
On TV, there isn't just one kind of mom. From the iconic Claire Huxtable of The Cosby Show and Marion Cunningham of Happy Days, from Marge Simpson to Norma Bates, from Lorelai Gilmore to Joyce Byers and Rainbow Johnson, the representation of this very important figure in everyone's life has changed radically, evolving and taking on a thousand different facets. Each of them has reminded us that a mother can be our best friend or our worst enemy, can welcome us with open arms or ruin us irreparably, show us the beauty of being imperfect and even give up everything to see us happy and safe.
G-Club has selected 10 of them, the coolest moms seen in TV series in recent years. Which is your favorite?
Lorelai Gilmore - Gilmore Girls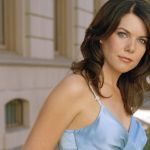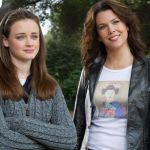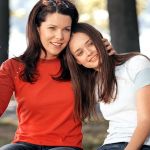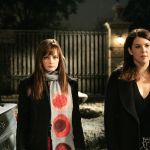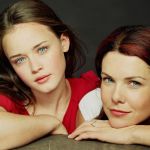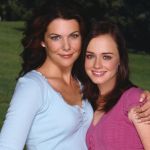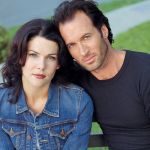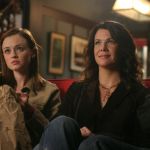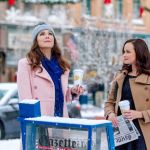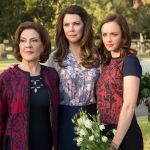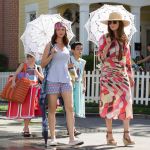 Fun, easy-going, independent, a little messy, funny and warm, Lorelai Gilmore is the ultimate embodiment of the 2000s cool mom. With her logorrhea, sharp and sardonic humor filled with pop quotes, open smile, an addiction to caffeine and junk food, the character played by Lauren Graham is still the parent we all wanted to have at least once.
Mood: when your mom is your bff too.
Rainbow Johnson - Black-ish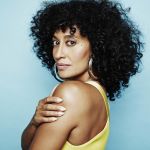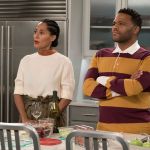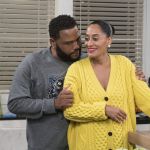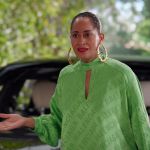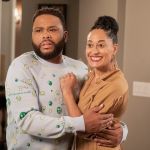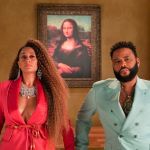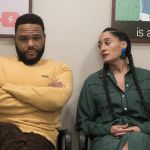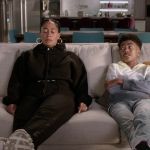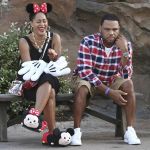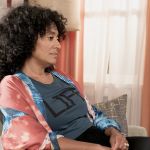 Rainbow "Bow" Johnson has five children, a husband who knows how to embark on all sorts of crazy projects, and a successful career as an anesthesiologist. She's smart, strong, funny, down-to-earth and imperfect, real and she's also a damn good mom, always there for her family. Besides, she's stylish as hell, almost as much as Tracee Ellis Ross, the actress who plays her. She is the queen of prints, loves boho outfits (a legacy of her pseudo-hippie childhood), Isabel Marant and Stella McCartney, but often wears Kenzo, Zara and Victoria Beckham pieces as well.
Mood: when I grow up I want to be Bow Johnson.
Gloria Delgado-Pritchett - Modern Family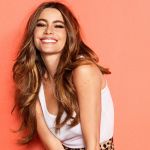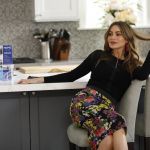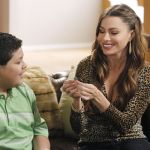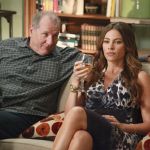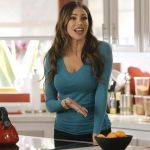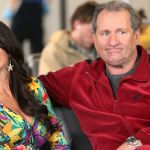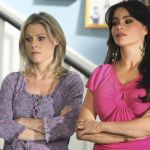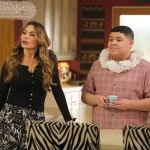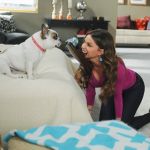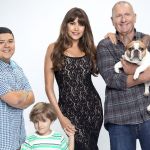 She's a fun-loving, exuberant Tiger mom with a passion for tight dresses, bright prints and heels. Passionate, outspoken, sometimes funny and fierce Gloria is prepared to do anything for her family. And don't be fooled, she's much more than the classic TV stereotype of the Latina woman.
Mood: wear your heels and conquer the world with a smile.
Jean Milburn - Sex Education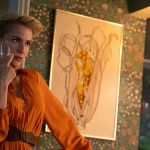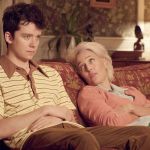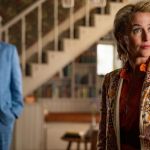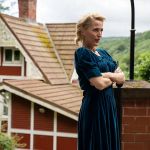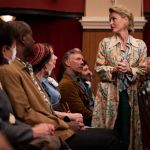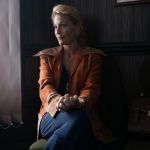 No one like a mother has the power to shame a teenage son/daughter. If your mother is like Dr. Jean Milburn (Gillian Anderson), a famous sexologist, beautiful, cultured, uninhibited, intrusive and apprehensive who completely ignores the concept of privacy of her child, then you're screwed.
Mood: get out of my room and stop stalking me!
Joyce Byers - Stranger Things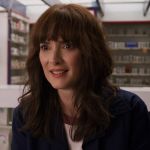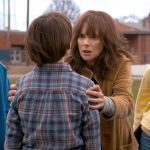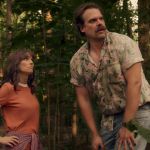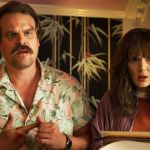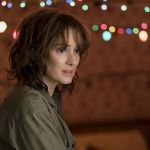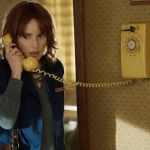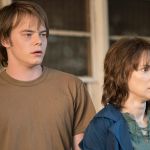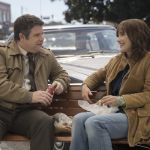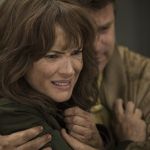 Where do you find another mother so loving, driven, and brave that she's willing to do anything to find her missing son, including look crazy and travel through another dimension to save him from the clutches of a creepy monster?
Mood: Mother-Courage.
Bridgette Bird - SMILF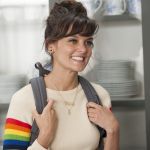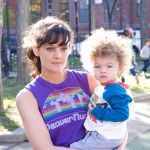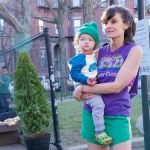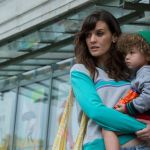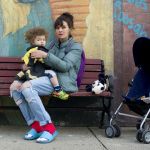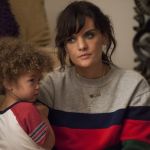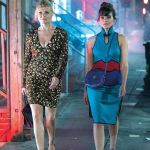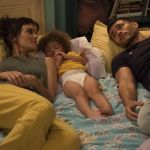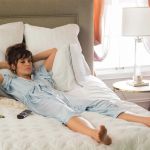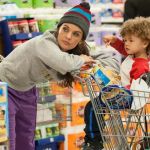 Bridgette Bird will never win the award for best mother in the world, but there's something about her that makes her so damn lovable and interesting. She's messy, stubborn, fickle, unfixed and trying to raise her son Larry (perhaps the most beautiful baby ever seen on a TV show) while juggling a lack of money, a troubled family, bulimia, an on/off relationship with her baby's father and the fact that she can't let go of her dreams of becoming an actress or a professional basketball player.
Mood: the unbearable lightness of being a loser.
Beth, Annie & Ruby - Good Girls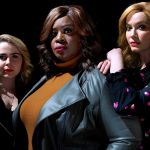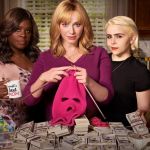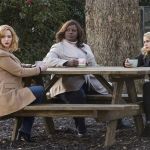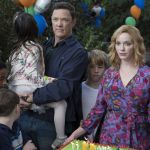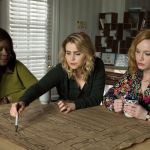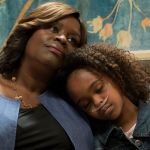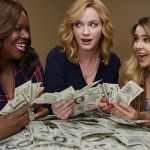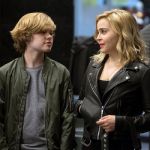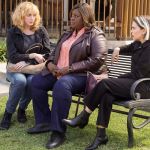 When your husband wastes all your savings on bad deals and girlfriends, your little girl is seriously ill and you have no money to pay for hospital bills or you are a single mother fighting with your ex for the guardianship of your daughter and you don't know what to do then crime with your best friends can be the solution.
Mood: DIY
Celeste, Madeline, Jane, Renata & Bonnie - Big Little Lies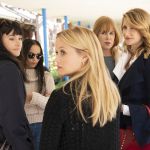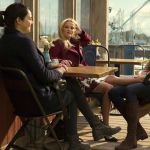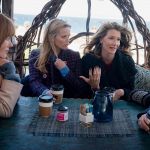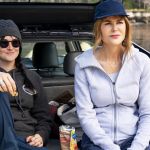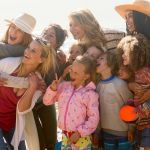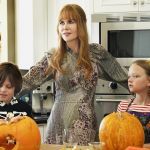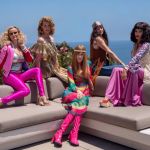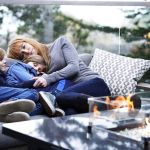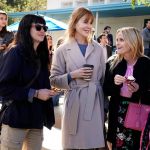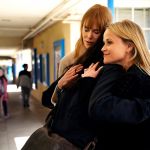 They're different, rich, beautiful, effortlessly cool. Monterey's 5 are complicated and charming women, who can fight against each other and at the same time have a sisterhood that shines like a lighthouse on a dark and stormy night.
Mood: sisterhood.
Rebecca Pearson - This Is Us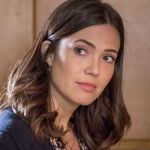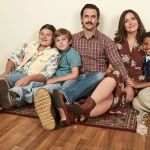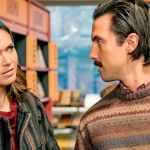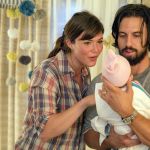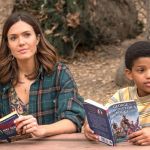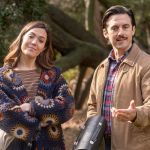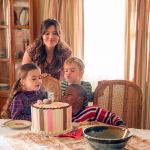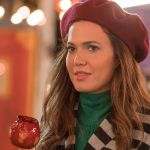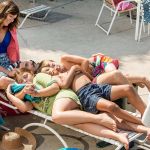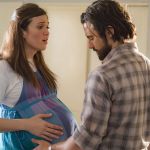 Rebecca Pearson (Mandy More) isn't perfect, she's not a superhero. She's just a loving mother who does everything she can to make sure her three children are healthy, loved and safe. Even more so when she is widowed and loses the man of her life.
Mood: mom who welcomes you with open arms.
Georgia Miller - Ginny & Georgia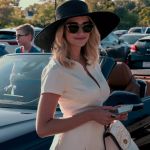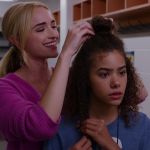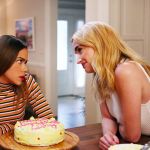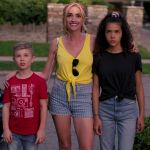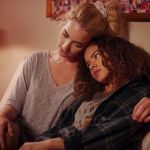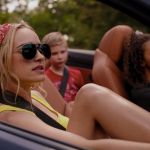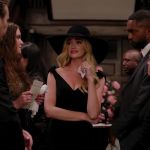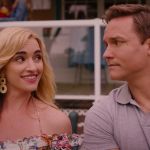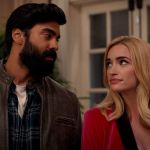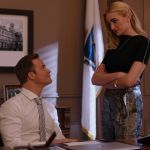 Georgia Miller (Brianne Howey) is in her thirties, has a teenage daughter and a young boy, long blonde hair, a love of frou-frou tops and an exuberant, sparkling personality that hides a mysterious, difficult and traumatic past. She's the dark side of Lorelai Gilmore.
Mood: When you can, grab the ordinary with your nails, teeth and a nice lipstick on your lips.