How to make a homemade Puffer Bag
A soft, comfy and super cool padded bag, 100% handmade
The bag has always been an essential accessory to complete and enrich every outfit. By now we have seen them in all shapes, sizes and colors, from the maxi XXL ones to those so small that they can't even contain the AirPods. The latest trend is the Puffer Bag, practical, innovative, soft. A portable pillow!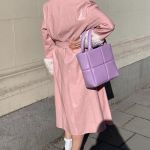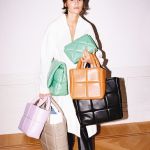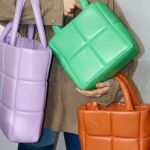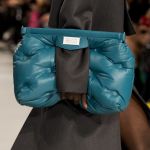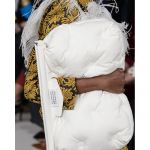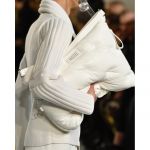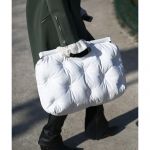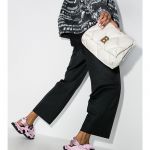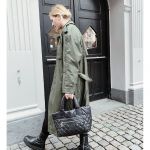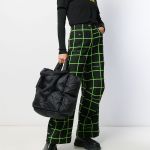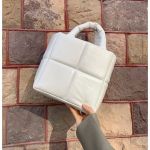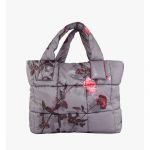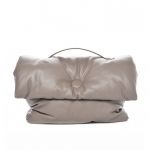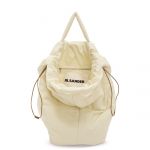 Even Chanel, mother of quilted patterns, had to bend to this trend and soften the silhouette of its bags, adding an extra soft touch; Maison Margiela instead offers a clutch version, oversized and quilted, as if they were real pillows. One of the most popular among influencers are those signed by Dries Van Noten, who created comfy and minimal bags, with lilac or black floral prints. It is the latter that we decided to recreate, but in a more sustainable and DIY way.
What you need:
An old sheet or a slipcover, padding sheet, sewing tape measure, scissors, and a sewing machine.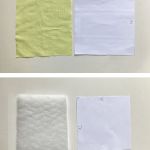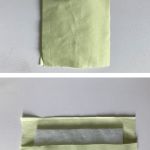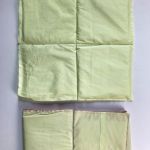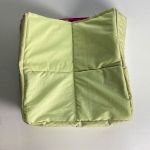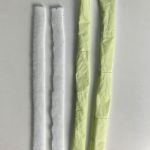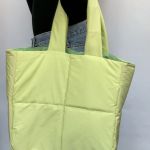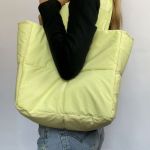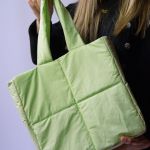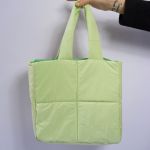 STEP 1: Take the fabric and cut 28 squares of 16cm X 16cm. Take the padding sheet and cut 14 squares of 12cm X 12cm (the measurements of both squares depend on the size of the bag you want to create).
STEP 2: Take a square of fabric, put one of padding on it and then another square of fabric; you will have something like a stuffed sandwich. Secure with pins and sew all 4 sides. In the end you will need to have a total of 14 "squares".
STEP 3: Use 8 of the 14 squares to create the front parts of the bag (4 on the front and 4 on the back). Sew the remaining sheets together on one side, creating a sort of continuous line of 6 squares; these will form the side parts and the base of the bag.
STEP 4: It's time to compose the bag; match the squares of the solid line with those of the two faces and sew them together.
STEP 5: To create the handles, take the padding sheet and cut 2 bands of 50 cm X 3 cm, then cut 2 bands of fabric of 65 cm X 10 cm (the size of the bands will depend on the size of the handles you want to make). Fold the fabric band in half and close it with a straight seam on the long side and one short side, forming a kind of tube. Take the padding band and insert it inside the fabric tube with the help of a safety pin. Do the same with the second band. Sew the handles to the bag and put it on.