EBIT presents "TRUE STORIES," the SS24 collection
A project in collaboration with MODES that combines ready-to-wear and mental health
Ebit (Enjoy Being in Transition), a fashion and digital art collective co-founded by Simon Whitehouse at the height of the 2019 pandemic, during a time of isolation and struggle for many, has always fought to change the perception of mental health within the fashion industry. After several projects with creatives and artists such as M/M(Paris), Glen Luchford, Michel Gaubert or Soo Joo Park, he chose World Mental Health Day 2023 to unveil the lookbook of its SS24 collection, which combines fashion and storytelling. The protagonists of TRUE STORIES [E050] are Amina Ladymya and Daniel Moors, who are both affected by the mental health spectrum. They transform into models for Mauro Maglione's lens, wearing the casual, luxurious, genderless, plus-size garments that are 100 per cent made in Italy from organic fabrics, but most importantly, they tell their personal stories.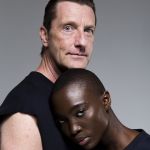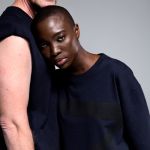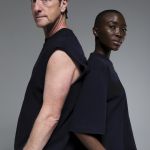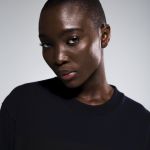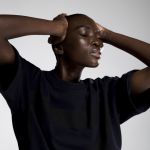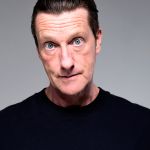 Amina tells of her move from Senegal, where she grew up in a hospital surrounded by mentally ill patients, to France to establish herself as an emerging fashion talent: "I grew up in a psychiatric hospital. My father had to live inside and be available 24/7 for emergencies. When someone broke down in the night, he was there. So were we. Many extreme moments, on alert. Deep, crazy situations. Waking up to screams and broken glass at any time. Chaos. We experienced all of that vulnerability and confusion that comes with a psychotic break. The horror when you look into the eyes of a lost soul. Harrowing." Daniel's experiences are different, as he recounts his turbulent upbringing and rebellious youth in the subcultural underground of Manchester, but also the difficult times he overcame in Shanghai before settling in Italy as an English teacher: "We were partying a lot at the Hacienda in Manchester (FAC51). On Fridays, DJs Graham Park and Mike Pickering used to play tunes like "Me, Myself and I" by De La Soul and "Keep on Moving" by Soul II Soul. Cliché songs, but just sounded amazing. We had the 'Stoke' corner. 30 odd people in the bottom corner of the Hacienda all from Stoke-on-Trent. Mad times. Madchester".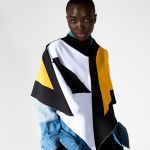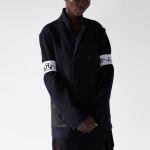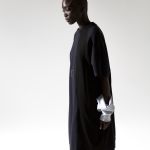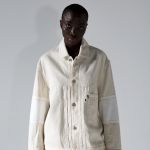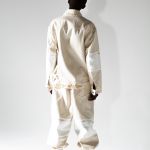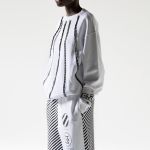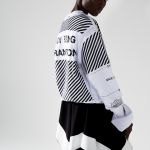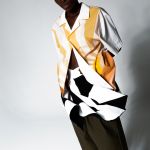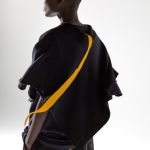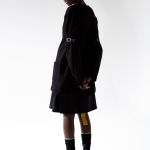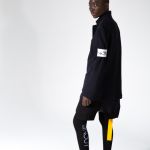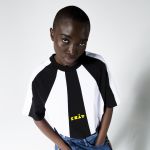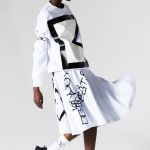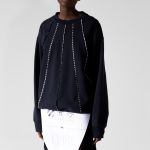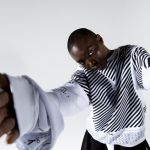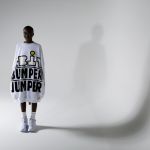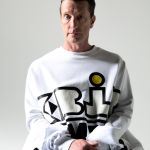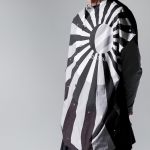 "I feel a lot of people in fashion will relate to the TRUE STORIES of Amina and Daniel. I urge people to read them -so empowering. Fashion can be an incredible medium to build community and belonging. Clothes can cocoon our vulnerabilities, creating a silent solidarity. I am so touched and proud of Amina and Daniel for sharing their stories in this unique concept, and proud to partner with Aldo Carpinteri and the team at MODES to give it a home". Simon Whitehouse, founder of Ebit, said.
The SS24 collection will be available exclusively in MODES boutiques from January 2024, with retail prices ranging from €175 to €500.