The most fashionable DJs to take inspiration for our clubbing looks
When fashion is a sounding board for music
A simple T-shirt, a pair of jeans and the ubiquitous headphones: the look that characterised the cliché of DJ, especially in the techno genre, for many years was strictly total black. Why did DJs only wear black? Perhaps to play it safe and to suggest to the audience that they concentrate on the true essence of their art without being distracted by 'superfluous'.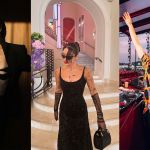 But times have changed and DJs, just like singers, have realised that it is important to have a strong personal branding, meaning to create a unique and coherent personality that is instantly recognised by the audience. The
outfit
plays a key role in this. A certain aesthetic corresponds to the musical style: a personal image cultivated in the right way can only enhance the messages conveyed through the music.
We have selected the most stylish DJs for you to draw inspiration for clubbing looks - from those who focus on a uniform to those who study a refined look for every performance.
Peggy Gou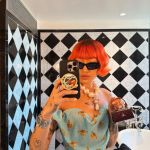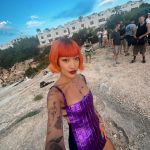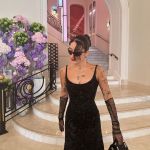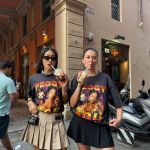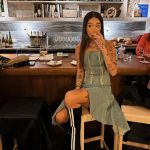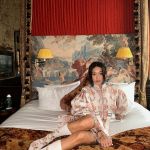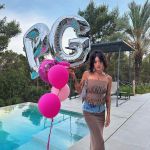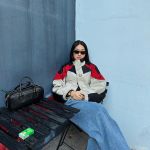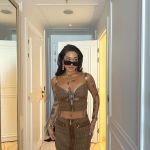 Her particular focus on fashion was developed during her studies at the London School of Fashion, before she dedicated herself to a DJ career. Peggy trained between Berlin clubs, the London fashion atmosphere and Korean tradition, elements that shape her particular genre of music, which she calls 'K-house' (a reference to K-pop). Her music is reflected in her style and vice versa: DJ is a true style icon, making her looks part of her performances in the world's hottest clubs. She has also launched her own clothing collection, Kirin.
Diplo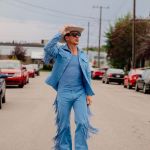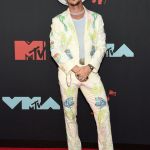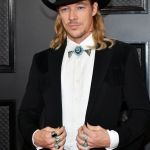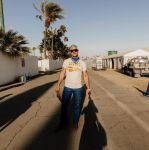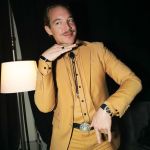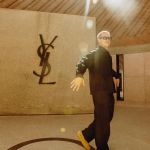 A pioneer of the
Cowboy
Core aesthetic, the look of DJ and producer Diplo has become a
uniform
. Camperos
boots
and cowboy
hat
, both behind the mixing desk and on the
red carpet
.
Nina Kraviz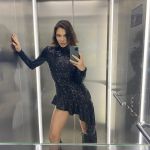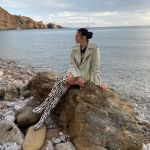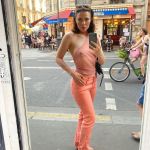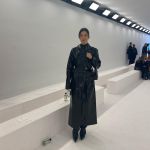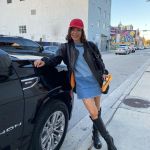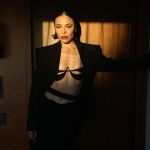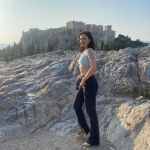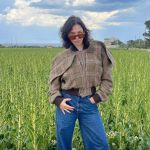 When she's not performing in one of the coolest clubs in the world, you'll find her sitting front row at the Paris Fashion Week shows. All the designers want to dress her, but for her appearances she prefers comfortable clothes without giving up a trendy touch like a rhinestone-studded vest or golden jewellery.
Fisher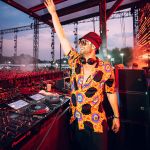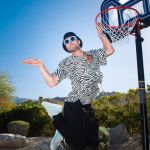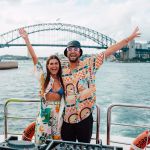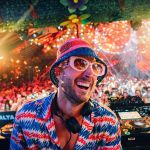 Hyper-coloured print shirt, sunglasses and bucket hat: Fisher's look has become a uniform. The Australian's outfit DJ is catchy and expresses his cheerful and energetic lifestyle.
Anyma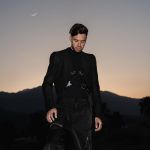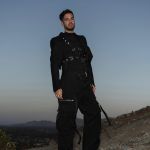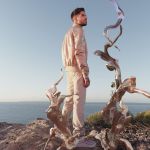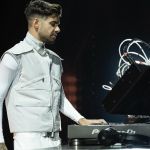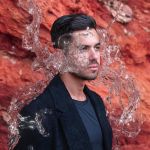 His look expresses exactly the avant-garde and over-the-top atmosphere he conveys at Afterlife, a festival where music fuses with digital art to create a truly unique multi-sensory experience. His wardrobe features only neutral colours, with black and white being his favourites. His look features minimal and clean lines contrasted with inserts with geometric cuts or combinations of different textures. Is his passion for fashion influenced by his marriage to top model Vittoria Ceretti?
So far, DJs' looks are still underrated... do you think they will become the next testimonials or style icons of the fashion system?