The regenerative power of nature in Generation Zordan's wearable design
Edizioni Siccità jewels create a dialogue between tradition, technology and experimentation
The beauty of design that is functional to movement is now an almost scholastic trend: today, form need not follow a function, but experience the living movement of the body and changing nature. In the creation of objects and accessories that can take spontaneous and uncontrolled turns, all to be experienced, Gloria Zordan's design brand Generazione Zordan is a pioneer: with the drop Edizione Siccità, it launches a line of wearable design. Jewelry such as chokers, rings, bracelets and ear cuffs made of noble materials such as silver (also diamond or gold-plated) and enamel (in black, turquoise and cream colors) summarize the concept of the adaptability of design to the process of natural change that characterizes the winter season, made of contemplation and waiting, of matter that changes state and adapts to the body. Gloria, the brand's founder, is a young artist and designer who fully understands the value of craftsmanship and wants to create a dialogue between tradition, technology and experimentation:
"I started getting in touch with the world of design as a child, thanks to the family business whose name her project celebrates. The evocative addition of "Generation" before my last name is meant to be a tribute to the place where I started creating, but also to emphasize my roots and provide a perspective toward the future. Young people are aware that craftsmanship is in danger of disappearing, but it is actually a world accessible through workshops and experimental activities."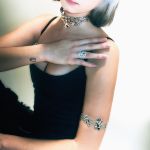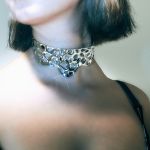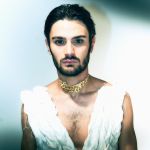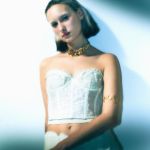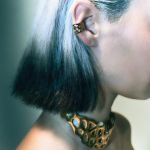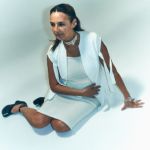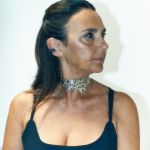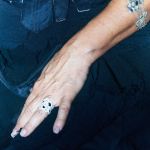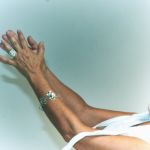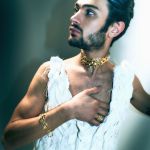 Combining her traditional expertise with a desire to make fine materials such as ceramics and goldsmithing techniques contemporary and indeed, timeless, Gloria is well versed in metalworking and the practices of goldsmith workshops. In fact, the designer creates natural-looking yet technological jewelry that echoes biodesign and is linked to her home region of Marche. The values of extreme research and evaluation of the raw material can easily be traced back to the solarpunk aesthetic, where design takes on for a generation of artisans and enthusiasts a form of communication of attention to sustainability and respect for the power of nature, now to be protected. In fact, the brand was born to comply with only the best production standards, with the future intention of producing exclusively with recycled, certified or biodegradable materials, keeping each production phase entirely made in Italy. The inspirations behind the various designs clearly come from the natural scenery, but at the same time they tell stories as the founder tells us:
"I usually immerse myself in nature and look around trying to catch the details of shapes and colors: for example, "the wearable design - drought edition" was born from the observation of how drought manages to shape irregular, more or less deep cracks in the ground. Also, many of my creations have close ties to situations and people in my life that inspire me and that is why many of my products have a story."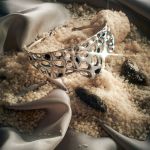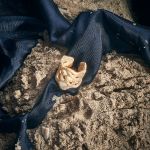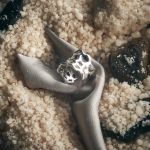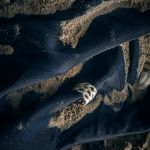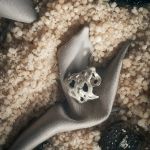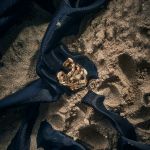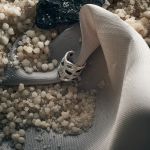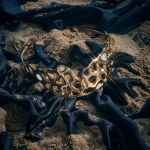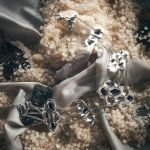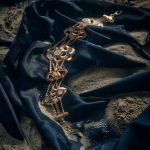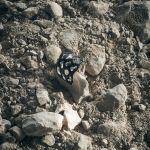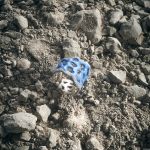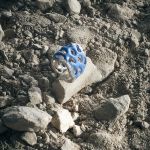 Resilient and always changing, the desire to change an ancient system and adapt it to the present to pass it on is one of the main creative driving forces. This passion, combined with high ethical and sustainable standards are an imperative for young brands like Generation Zordan, made even more unique by the careful and slow processes that let their value shine through. These little treasures of artistic selection applied to fashion are a must to know, give and treat yourself to: sold through selected retailers and part of a selection, Drought Edition jewelry can also be purchased on the site via the brand's online shop.