StockX enters the world of " Women's Luxury Footwear"
There' s more than just sneakers
Based on data unveiled by the Big Facts Report: Brands Making Moves according to which "More than one-third of StockX users are women (2022) and the growth of female users continues to outpace the growth of male users on StockX (2020 vs. 2021)," the resell platform has decided to strengthen the relationship with its female fanbase by adding a wide selection of women's luxury footwear to its catalog. In addition to sneakers, styles and brands as diverse as Hermès, Chanel, Gucci, Amina Muaddi, Prada, and Christian Louboutin will now be available on the site.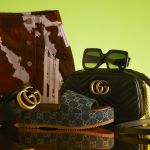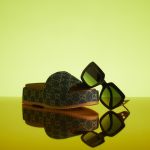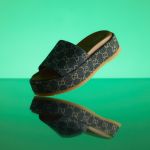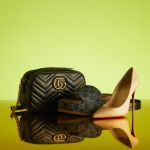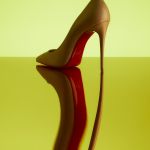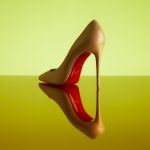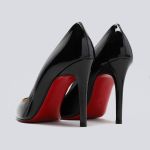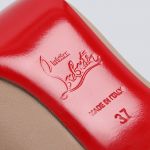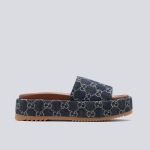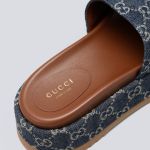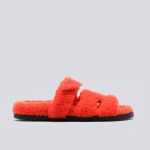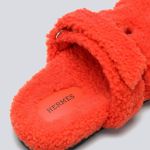 "Consumers have looked to StockX for access to hard-to-find luxury handbags and accessories for years, so this launch was a natural next step for us. As our platform has grown, our customer base has diversified and we've built an even stronger relationship with our female customer base."
As StockX's Vice President of sneakers, apparel, and accessories Cynthia Lee points out, the world of luxury has always been part of the e-commerce platform's DNA, and brands such as France's Goyard, Saint Laurent, Burberry, Louis Vuitton, and Versace are on its list of the 10 fastest-growing sneaker and accessory sneaker brands in 2022. Expansion in this sector seems, thus, a natural evolution si StockX, which facilitates the exploration of the new category "Women's Luxury Footwear" by including the words "Shoes" on its homepage. By clicking there, one can discover new luxury brands, but also all the models that do not fall under sneakers, products by Crocs, Birkenstock, UGG, Timberland, Dr. Martens, Clarks, ... StockX, however, is not only thinking about its female customers and will also introduce new men's footwear offerings from brands such as Hermès, Gucci, and Prada.