The Holiday Alphabet by SI ROSSI
Sergio Rossi celebrates the holidays by giving us every day a special word and one of its beautiful models
Happy Holidays from SI ROSSI. This year Sergio Rossi's line with its ultra glam attitude that mixes style, irony and lightness has decided to celebrate the holidays in a different way than usual, reminding us of beauty, and the magical power that is hidden in words. Everyday terms that we always use, but that are also part of the brand's DNA, such as Audacity, Crew, Glitter, Party, Margarita or Neon.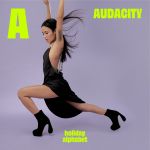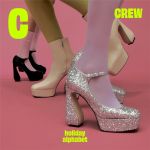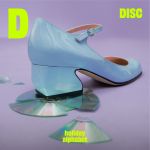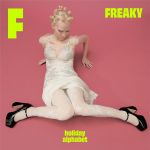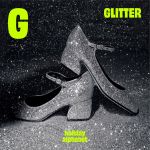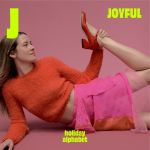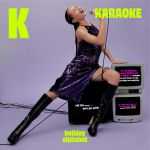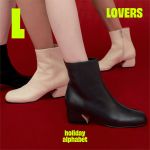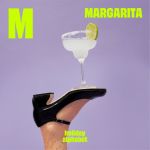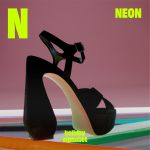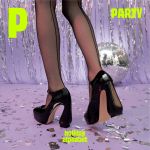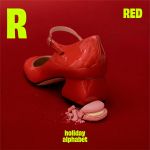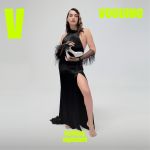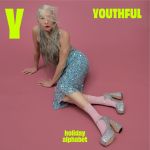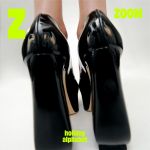 The result is Holiday Alphabet, a charming collection of live-action videos, images and still life, inspired by the femininity and dynamism of women, which make up a real vocabulary of positivity. Protagonists, along with the words, are the shoes of SI ROSSI: the beautiful boots and Mary Jane with exaggerated volumes, with their clean silhouettes and refined details. In the midst of the colorways and the many models proposed, stand out two Mary Jane in glitter version that are part of the exclusive New Year Eve capsule collection and are perfect to show off at parties in the coming weeks, but also to give a special twist to everyday outfits.
The appointment to discover all the words and images of Holiday Alphabet is every day until January 9th, while you can find all the items of The Holiday Collection on Sergiorossi.com and at the stores of the brand. The New Year Eve Capsule Collection, on the other hand, will be available for pre-order on the official website and at Sergio Rossi Stores from December 22, 2022.