Fantabody's new sexy and sustainable collection
The "Evergreen FW20/21" capsule collection features sustainable fabrics and bold silhouettes
The "made in Milano" brand Fantabody, created and designed for all the girls who want to express themselves and their bodies with freedom and personality, has made an innovative capsule collection focused on the concept of sustainable fashion.
The Fall/Winter 2021 campaign of the Milanese brand has the purpose of raising awareness the young "fantagirls" about eco-sustainability and conscious consumption, without the necessity to avoid sophisticated and quality clothing.
Carolina Amoretti, founder and art director of the brand, drew inspiration for the campaign from the softcore aesthetics of the 80s, and the extreme consumerism of the decade.
recycling plastic bottles
and the Green Soul technology that produces resistant and comfortable fabrics through more sustainable processes. The mission and values of the brand are reflected in the
creative recycle and re-use
.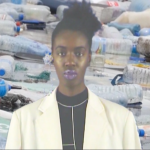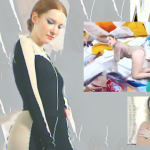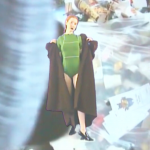 The Evergreen capsule includes 3 colour options and 10 different styles, basic items like the FANTABODY, and new items like the FANTADRESS - in a naturalistic colour palette that goes from beige sand to green leaf and burgundy red - and is enriched by the collaborations with Italian brands like Come for Breakfast, Arcosanti e Arianna Fabiano Jewels.