Naïma AllScent is the new place to be for beauty lovers
On March 30, Naïma AllScent opened its doors in Corso Buenos Aires, and we at nss G-Club went to take a peek
The first flagship shop of the Naïma AllScent Group has finally opened its doors in Milan. It is the most diverse perfumery in the city, which has chosen the famous C.so Buenos Aires street as the location for the opening of the new project, dedicated to beauty and catering to everyone's needs in many facets. The shop will cover no less than 600 square metres spread over several floors, offering a wide selection of more than 28,000 products from 140 different brands. The aim of the new flagship shop is to be one of the best-stocked and most dynamic shops in the city, with a space dedicated to initiatives that are renewed every 15 days.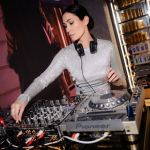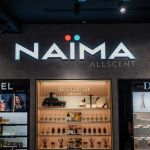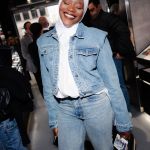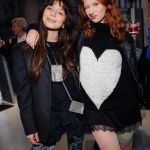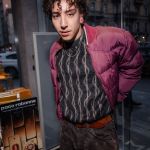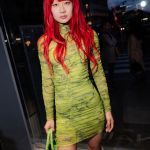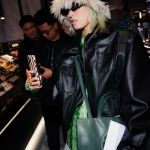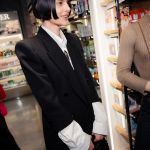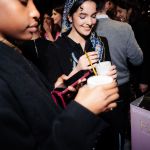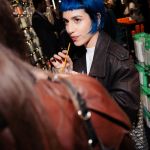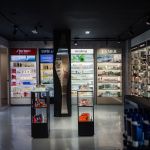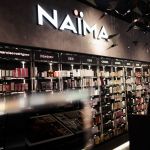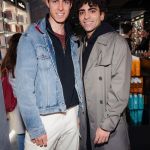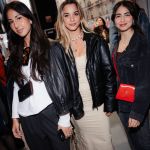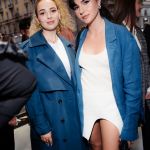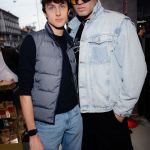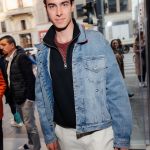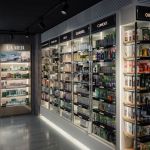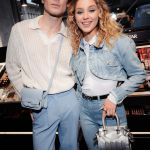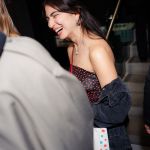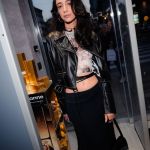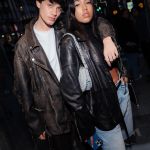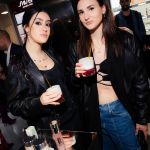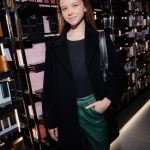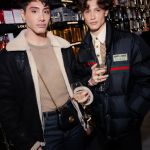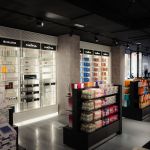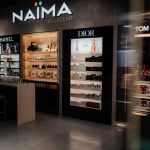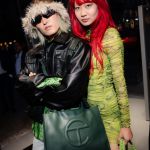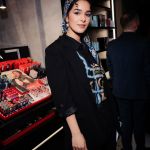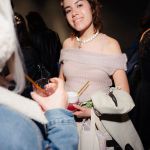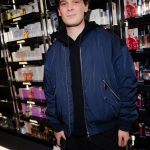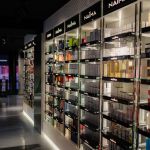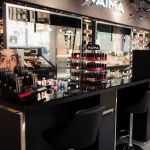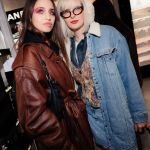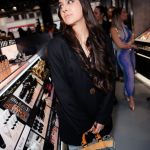 The concept behind the project is that the space will become a container for services and events organised in collaboration with key players in the beauty industry
to bring the world of beauty closer to the public through initiatives, make-up stations, skin care treatment stands and a dedicated area for hair care products. Enzo Annunziata, founder of AllScent together with his wife Mariella, said: "We are happy to start this new path in Milan, the starting point for a process of capillary positioning throughout the country, to put the experience and all our professionalism and that of our consultants at the service of consumers."