A.workshop teaches us how to make homemade natural cosmetics
A perfect idea for bio and sustainable Christmas gifts
Christmas is coming and also the time to exchange gifts. With all this time we are spending at home, why don't we try to make some small homemade beauty gifts this year? On December 19th there will be a virtual workshop led by a DIY natural cosmetics expert naturopath, Dr. Melissa Buccella, who will teach us how to prepare four products using some ingredients in our pantry and 100% organic, eco-friendly and high-quality raw materials, which are part of a kit included in the inscription: an ambient fragrance, a hand cream, a body scrub and a lip balm.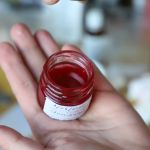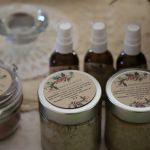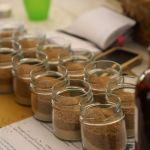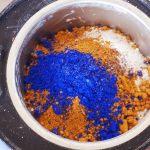 The cane sugar scrub contains sweet orange and geranium essential oils that exfoliate, illuminate and prevent cellulite. Geranium essential oil is also present in the hand cream, along with sweet almond oil providing deep nourishment and elasticity to the skin.
The orange-flavored lip balm is created to give softness and provide lasting hydration, which is why its ingredients include shea butter, an anti-ageing agent, and organic beeswax. The "Pepparkakor" ambient fragrance, instead, evokes the typical Swedish Christmas cookies and is made with a mixture of orange, cinnamon and cloves. Spread in the air, this spicy aroma reduces stress, nervousness and helps you sleep.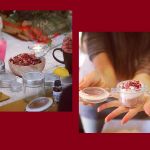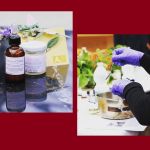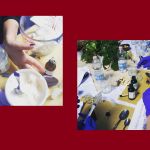 The appointment for the "the Homemade Christmas Gifts" workshop, that will be held via Zoom, is December 19th at 4.00 pm. The two-hour workshop has a price of €50, which also include a kit of high quality raw materials and the e-book of the natural cosmetics laboratory, and is organized by @agataworkshop of Agathe, who is graduated in Ketogenic Diet and in Ayurveda nutrition. A.workshop organizes interactive workshops (now virtual) that have in common the spirit of promoting eco-sustainability and a healthy lifestyle: from the self-production of natural cosmetics, to plant-based cooking, from bread-making to trekking.
To register and learn more, just write to [email protected], by Wednesday December 16th to receive the kit with the basic ingredients to make the beauty products at home in time for the workshop.