Guide to the perfect beauty routine after holidays
Tips, step by step and shopping advice with specific products
Although summer officially extends to the end of September, let's face it, we all said goodbye to the summer after the last weekend in August. This means that it is now time - for almost everyone - to return to the daily routine, including our skin, which in this period needs extra pampering to regenerate and recover from the stress caused by the sea, swimming pools, sand, wind and sun at all hours of the day.
These factors can only weaken our skin which, once back to normal, will then be subject to redness, spots and other annoying side effects accompanied by a general sense of skin dryness. Restoring his normal health is therefore essential. How? Restoring skin balance and normal skin care routine.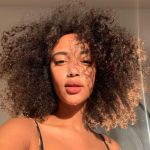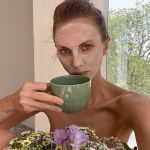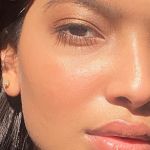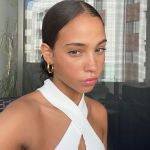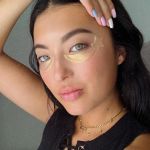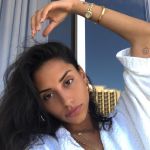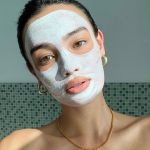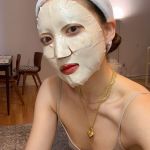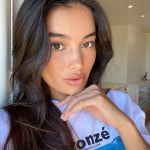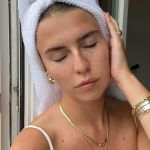 One of the first objectives to be set upon returning is to implement a specific designed beauty routine, even before moving on to the winter one. It is essential in this sense to get back into the right rhythm by applying a moisturizer in the morning and a nourishing cream in the evening. Green light for beauty treatments like face masks, to be done a couple of times a week and weekly scrubs. Since the skin is in conditions of dehydration, it is also better to avoid all those gestures that can increase this state: prefer the shower to the bathroom and do not use too aggressive detergents.
Nutrition also plays an important part: increasing the consumption of foods containing water such as fruit or vegetables and drinking specific herbal teas with a purifying action, are actions that help restore hydration to the skin and purify it of accumulated toxins. Also pay attention to the air conditioning which favors drying of the epidermis.
That said, let's now see the step by step to follow and the right products enclosed in a mini shopping guide.
1. EXFOLIATE
Exfoliation is always important, but it is especially necessary when you are looking to regenerate your skin after a hot and long season. A late summer scrub on the body and face will in fact serve to promote a deeper cleansing that acts on impurities, such as make-up residues, soap, limestone, bacteria. In this way you will make the skin smoother, softer and above all brighter.
2. FACE: MOISTURIZE
Start with a serum that gives the facial skin a boost of hydration thanks to the presence of regenerating active ingredients that repair stressed skin. After applying the serum, continue with a moisturizer, to be chosen with restorative active ingredients.
To intensify the skin repair program, apply a moisturizing face mask that enhances the regenerating action of daily products.
3. BODY: NOURISH
After the summer, cuticles may appear on the body and a sensation of widespread dryness can generally be felt. Well, start by replacing the after sun with a very rich moisturizing body cream or, if you prefer, a nourishing oil. To be better absorbed, the latter should be applied to skin still damp from the shower.
4. REPAIR SUN DAMAGE
Once the summer glow begins to fade, you may begin to notice some signs of sun damage like dark spots or an uneven skin tone. In this case, you can minimize the appearance of these imperfections with vitamin C products that help to even out the tone and texture of the skin leaving it smooth and hydrated.