How the pandemic is changing the beauty industry
From the "eyeliner effect" to increasingly digital purchases
In the beginning there was the lipstick effect, the almost forbidden pleasure of purchasing a superfluous beauty item, gifting it to ourselves, even in a moment of economic crisis. It has been theorized during the Great Depression and ever since the assumption always proved to be valid, even in truly tragic circumstances such as those of September 11th. But this phenomenon today is based on a new object of desire.
Aided by the fact that it was prohibited to leave our home and that we could do so only with a mask covering half of our face or that we had to deal with dozens of Zoom meetings and video calls, since the beginning of quarantine we can rather observe the eyeliner effect. Translated: we want to give ourselves a fresh and nice look, without necessarily overdoing with a heavy make-up.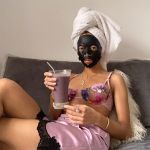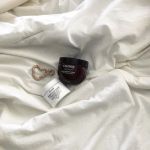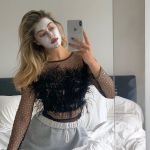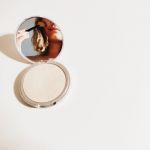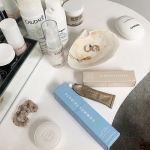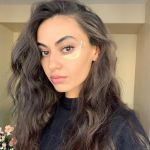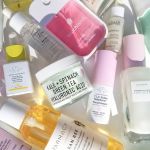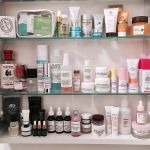 It's clear that in 2019 our consumption habits had already started to change, and we saw a decline in the purchase of makeup products and a relative growth in personal and skincare products, but once again the lockdown has shuffled the cards, oops our beauty bag. In many countries there has been an increase in the sale of eye products: eyeliner as we said, but also mascara, eye shadow palettes, concealers, eye creams or the beloved false eyelashes in Anglo-Saxon countries. Plus a lot of skin care of course.
As BoF has rightly pointed out, consumers usually prefer to buy makeup in store in order to test the products and better understand the different shades and tones. In recent years brands have tried to overcome these limitations with in-app features, which take advantage of virtual reality, online consulting and challenges on TikTok. Forward-thinking brands will certainly not give up on these features now that more and more people are approaching the world of online shopping.
Not only the e-commerce of the beauty brands but also the websites of supermarkets have had a significant increase in sales of beauty and personal care products since March. Beauty accounted for as much as 20% of online sales of large supermarket chains in Italy, a very significant increase compared to the same period last year.
We also asked Italian beauty brands to tell us how the Coronavirus has impacted their business and the habits of their consumers.
For everyone, the beauty & makeup world started from a greater digitalization compared to other sectors, such as fashion or retail, and this is precisely the reason why it had an advantage in the management of the crisis, at least at the beginning. Not to mention that the industry sells products of daily use and therefore they are still necessary, whether you have to leave home or not.
But there's more.
"We've had an increase in sales and we've noticed a greater conversion rate from influencers. That's why we've reviewed our entire calendar of planned activities, and we're now getting content creators more involved in creating video tutorials to entertain people at home." said Erika Boldrin, Founder of Honieh Beauty.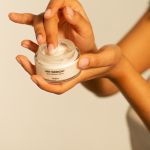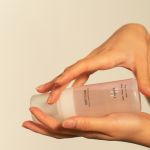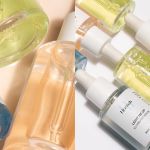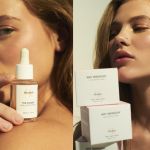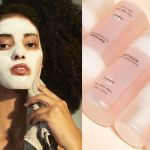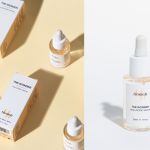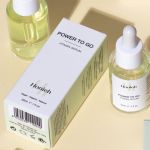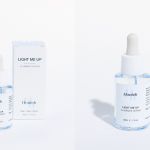 Milanesi Skincare has also revised its digital communication to support its community and find new ideas to entertain and inspire during this new daily routine.
"For example, we created content on how to reconcile smart working with personal well-being or gave suggestions to recreate a spa in your bathroom, always stressing the importance of staying at home. We like to see skincare as an expression of well-being, which you can devote yourself to whenever you want". Founder Antonella Marino revealed to us.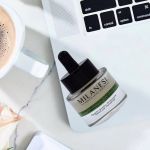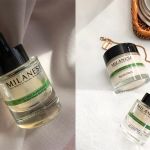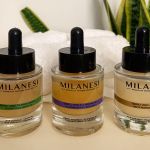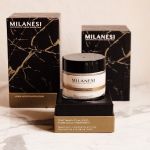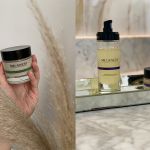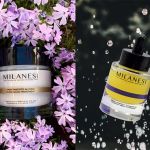 It is no coincidence that the brand's top sellers in this period have been the masks and face serum, a sign that thanks to the longer time available, people tend to be more inclined to an in-depth beauty routine, which also includes more steps.
Interesting the case told us by TAKEVITAMINA, brand of dietary supplements, which has seen an increase in sales of some particular supplements: immune system booster, probably also due to the fake news spread at the beginning of the crisis. For this reason the brand focused on information, abandoning the playful communication that usually characterizes it. A trend this already seen in China, where there has been a boom in selling of natural supplements and ingredients of the traditional Chinese medicine.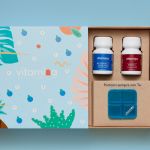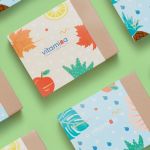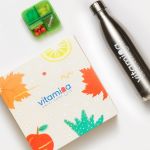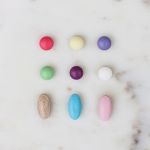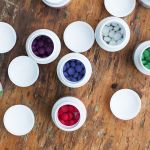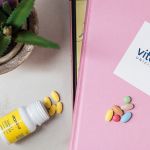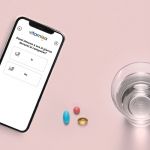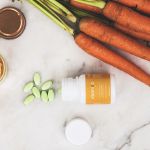 What will change now with the start of "Phase 2"?
The opening of the stores is scheduled for May 18th and we'll see if it will shift the needle of the scale, changing again the balance achieved between digital and physical shopping. An important element to consider is that the shopping experience of make-up and beauty products in-store may not be exactly relaxing, or easy to manage, at least at the beginning.
So goodbye to testers and samples, welcome sticks and disposable teaspoons to try on and better understand the texture of the products.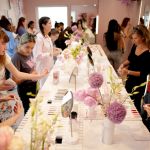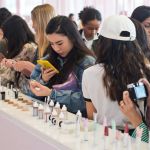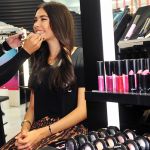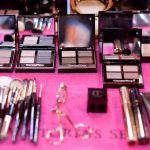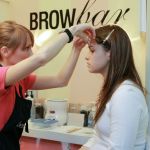 In China, where the cosmetics industry is already highly digitized, it is estimated that business could return to normal by July, but imports and exports will be reduced at least until the end of 2020. This could benefit domestic brands and manufacturers and the online industry could then come to the rescue once again.