The effects of the New Moon in Scorpio
Keyword: change, new beginning
On Monday 13 November 2023, at 10:27 am, the New Moon enters Scorpio, bringing with it more intense feelings, transformative energy and a call for change. It's a cosmic phenomenon that can lead to heightened emotional intensity and encourages us to embark on a journey of self-discovery and personal growth. The transformative energy of Scorpio will lead us to acknowledge our repressed feelings, to understand our hidden truths, including our unconscious patterns or desires, but it will also lead us to plant the seeds for new beginnings.
What is meant by a New Moon?
The New Moon is the phase that marks the beginning of a new month in the lunar calendar. It occurs when the moon and sun meet at the same degree in the sky and form a conjunction. During this phase, the visible hemisphere of the moon is completely in shadow.
The New Moon in Scorpio and the other planets
This New Moon will bring sudden and abrupt changes in our lives because Mars, the ruling planet of Scorpio, is nearby and this New Moon is likely to be as intense and dramatic as a Full Moon, and because it is in opposition to retrograde Uranus in Taurus. Uranus is the planet of destruction, rebellion, breakthrough and sudden change. Its antagonistic position will challenge us all to grow, evolve and get out of our comfort zone. We may feel like a pressure cooker about to explode, but we should try to control the aggression and remember that new beginnings are often based on the end of something else and that sometimes things have to get a lot harder before they get better. Fortunately, Venus in the sign of Libra will tone down some of the intensity and remind us to enjoy life, have fun and share love with others.
What is the spiritual significance of the New Moon in Scorpio?
The New Moon on 13 November occurs in the zodiac sign of Scorpio, an introverted and feminine sign ruled by Pluto and Mars, which are respectively associated with radical change, mystery and aggression, dynamism and impulsiveness. These two together can create intense but powerful energies. The positive side of Mars is that we can now perceive more energy and motivation, a greater ability to get things done and take action. Astrologically and spiritually, this means that we are in a particularly favourable time for introspection and renewal, but also for letting go of anything that is causing us pain or no longer works and moving forward. The unyielding and introspective nature of Scorpio requires us to reach a deep level of truth, which can be a painful but ultimately liberating process. This New Moon amplifies both our emotions and our intuitive knowing, giving us the keys to create a new vision for the future. Let's surrender to our deepest fears, take the opportunity to explore our innermost feelings, leave old patterns, outdated habits or situations behind and make space for growth, for evolution. Scorpio is the sign of rebirth and therefore we can invoke a process of new beginnings by freeing ourselves from stagnation and anything that blocks or hinders us.
The effects of the New Moon in Scorpio on the individual signs of the zodiac
Aries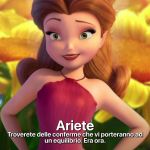 You will find affirmations that will bring you into balance. The time has come.
Taurus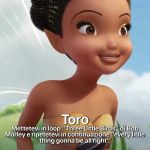 Bow Bob Marley's "Three Little Birds" and keep repeating "every little thing gonna be all right".
Gemini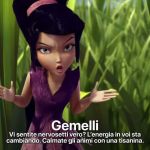 You're feeling jittery, aren't you? The energy inside you is changing. Calm your mind with an herbal tea.
Cancer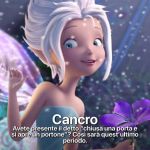 You know the saying "a door closes, a door opens"? That's how it will be in this last period.
Leo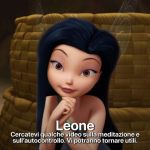 Watch a few videos on meditation and self-control. They could prove useful.
Virgo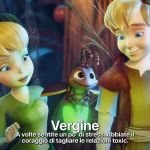 Feel a little stressed at times. Have the courage to end toxic relationships.
Libra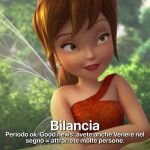 Good phase. The good news: you also have Venus in this sign = you will attract many people.
Scorpio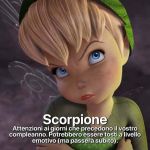 Watch out in the days leading up to your birthday. They could be emotionally draining (but that will soon be over).
Sagittarius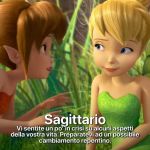 You're feeling a little down in some areas of your life. Be prepared for a possible sudden change.
Capricorn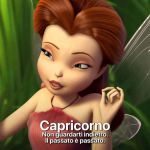 Don't look back. The past belongs to the past.
Aquarius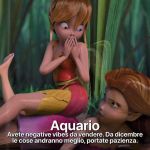 You have too many negative vibes. Everything will get better from December, just be patient.
Pisces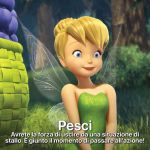 You'll have the strength to break free from a stalemate. Now is the time to take action!