The astrological season of Scorpio has started
Are you ready to live the most mysterious period of the year?
Shake, shake, Scorpio season is back! Get ready to be guided by your deepest passions and to trust your intuition completely. Are you ready to face the most sensual and mysterious period of the year? Let's find out what will happen together.
Whatever our sign, we will all feel the need to share important experiences, to talk about what is important to us and to increase the level of hotness under the sheets. To better understand the extent of the intensity of this astrological season, we always think that Scorpio is the most complex and multifaceted sign of the zodiac. We will be able to experience powerful and conflicting feelings, face our most hidden fears and then be stronger and more aware of ourselves.
Of course, talking to other people about our problems is never easy, but even in this astrological season the people close to us will prove to be a precious help to understand us better. It is the ideal time to get involved, change what no longer reflects us in our character and discover new sides of ourselves. Scorpio season is a time of transformation and making positive and constructive changes will be our goal.
Some celebrities born under this sign are Willow Smith, Drake, Frank Ocean, Katy Perry, Kendall Jenner, Lorde and SZA. What do they have in common? An impenetrable gaze and a great talent that they treasure as their most precious asset.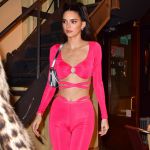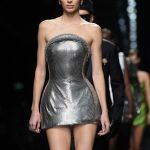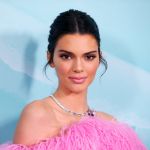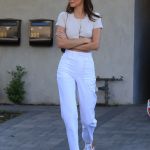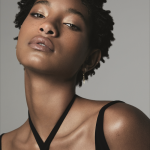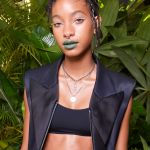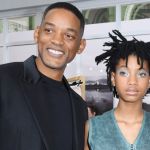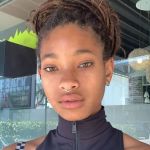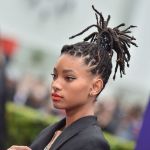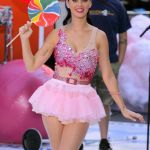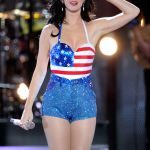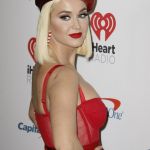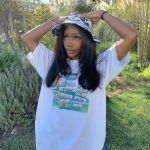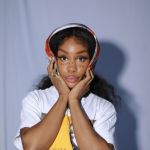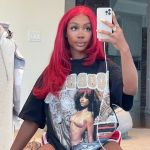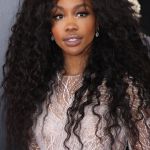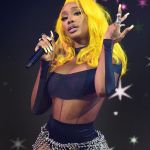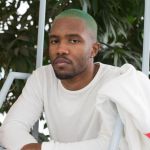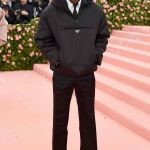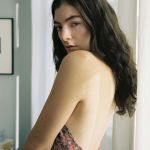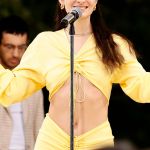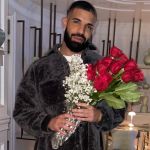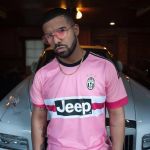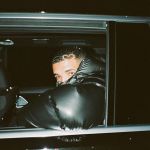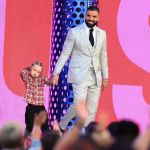 The signs that will best enjoy the influence of this astrological season are undoubtedly the water signs: Scorpio, Cancer and Pisces. The emotional vibes will be at the highest level. For Taurus, Aquarius and Leo it could be a somewhat challenging period, in which the goal will be to be able not to be overwhelmed by the things that happen but to react with confidence. Capricorn and Virgo will have a huge boost to share their emotions with others and indulge in a little more lightness. Aries and Gemini will be able to feel a little like fish out of water, while Libra and Sagittarius will deal with themselves and their desires.
Happy Scorpio Season everyone!